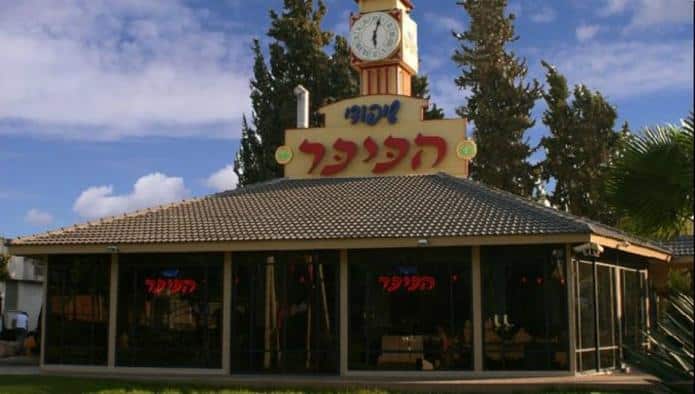 Shipudei HaKikar
An oriental kosher restaurant at the entrance to Beit Shean.
In the restaurant you will find a rich and tempting menu of meat dishes.
The restaurant is open throughout the day: morning, noon and evening.
The restaurant servs variety of meat dishes such as: A variety of grills, business lunches, sandwiches, children's dishes and a selection of fresh salads.
*A Take away is also possible.
Phone: 04-6060198
Address: 34 King Saul, Beit Shean