In the Harod Valley, at the bottom of Gilboa mount,
in the heart of water attractions and history, in Kibbutz Beit Alfa, lies Alfa Resort, a place of greenery and culture.
In our resort in Kibbutz Beit Alfa you will find 50 rooms, divided to 6 different wings.
Some units are suitable for couples, and some are large and spacious for families.
All the rooms are equipped with: air-conditioning, cable TV, an armchair, bed linen and towels, toilet and shower.
Coffee corner which include: a small fridge, electric kettle and microwave.
Alongside the resort you will find meadows, seating areas, hammocks, and barbecue areas for tasty fun meals.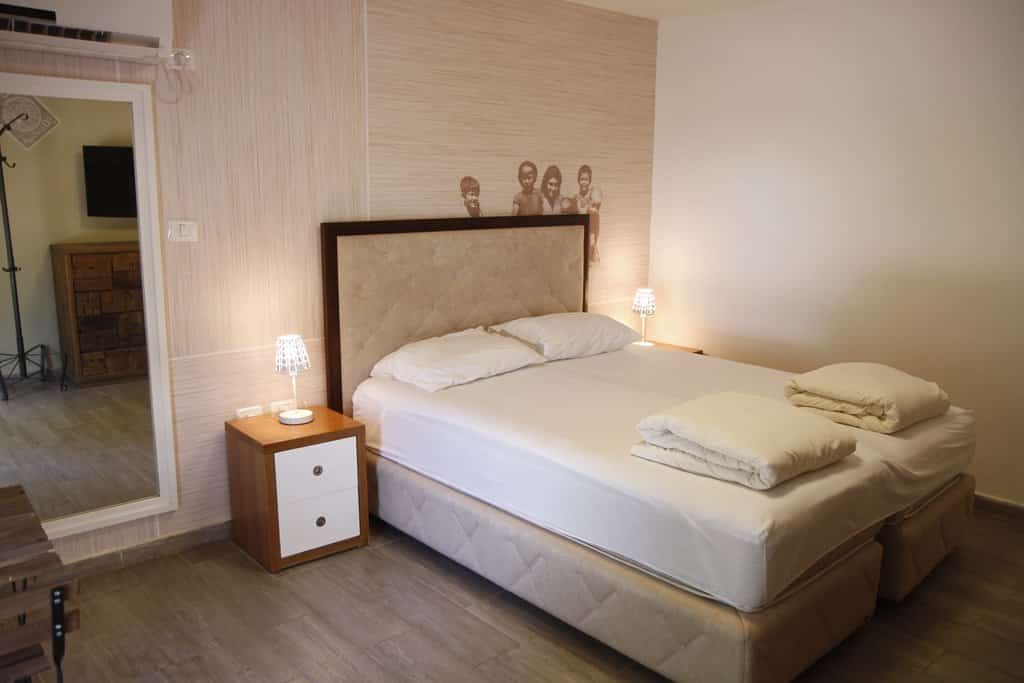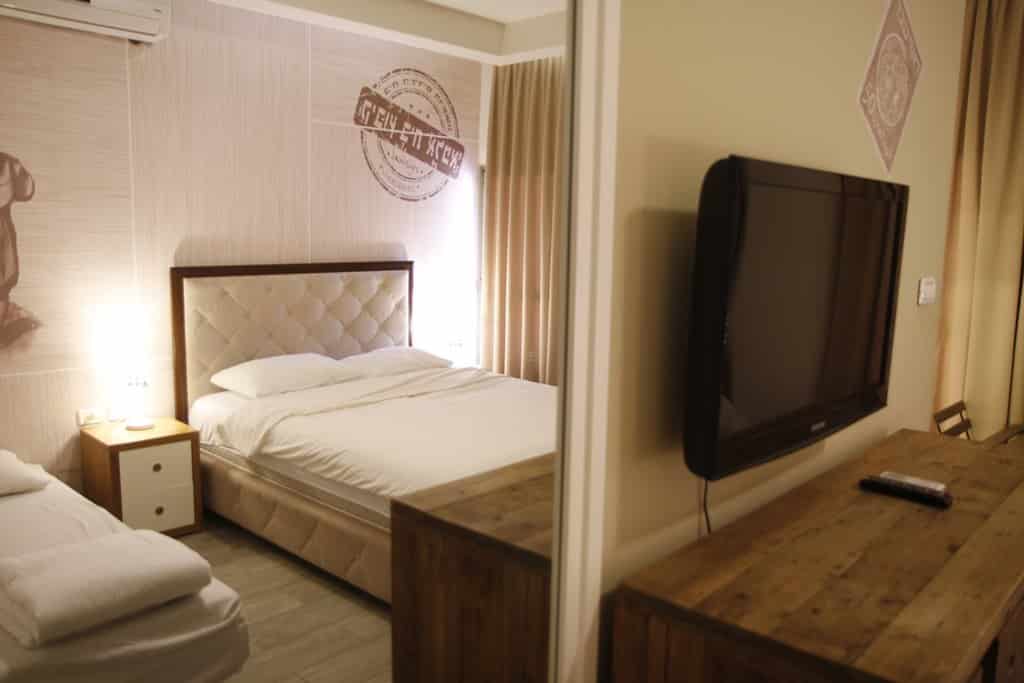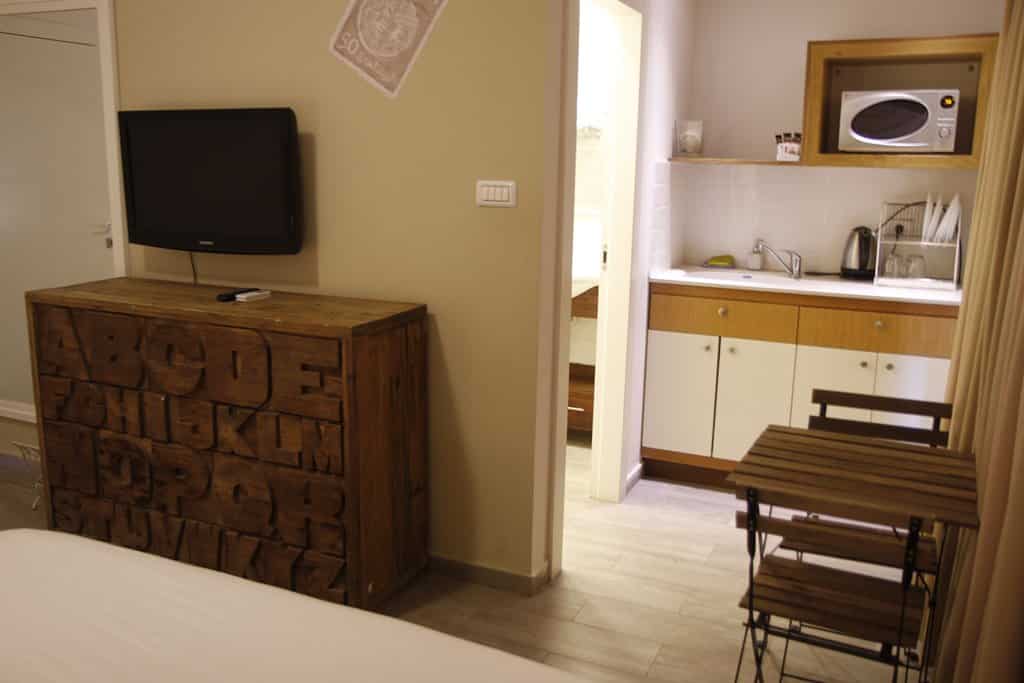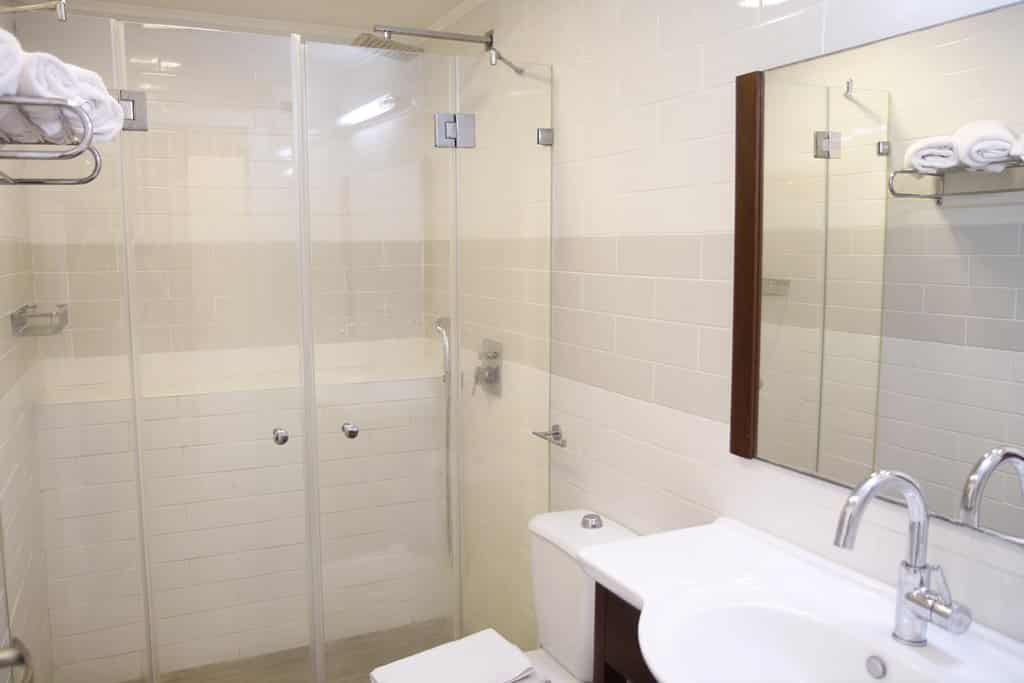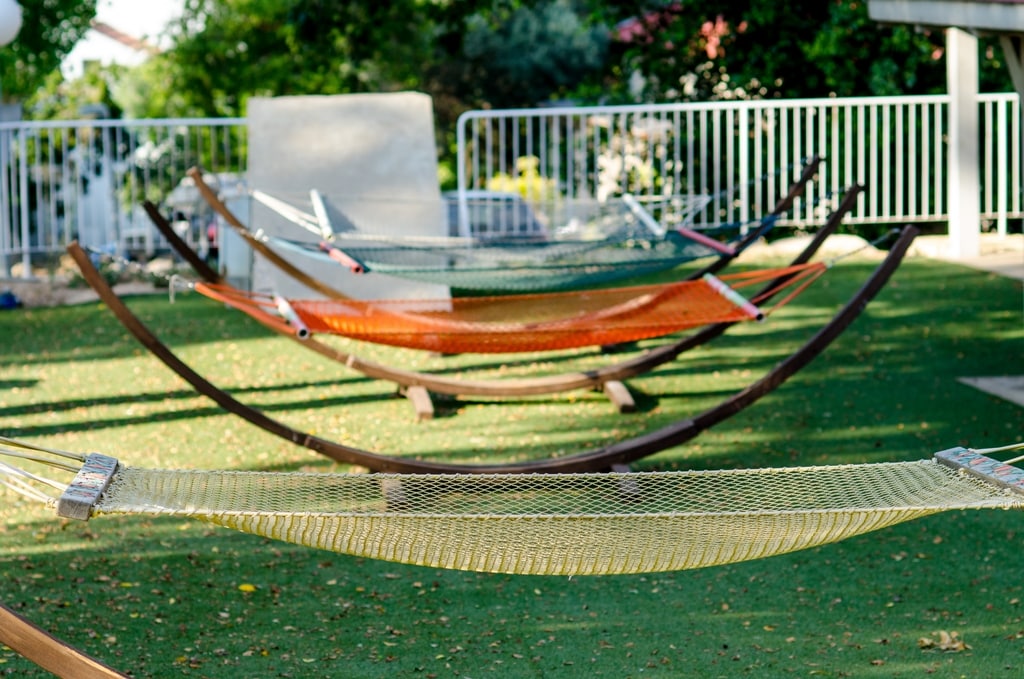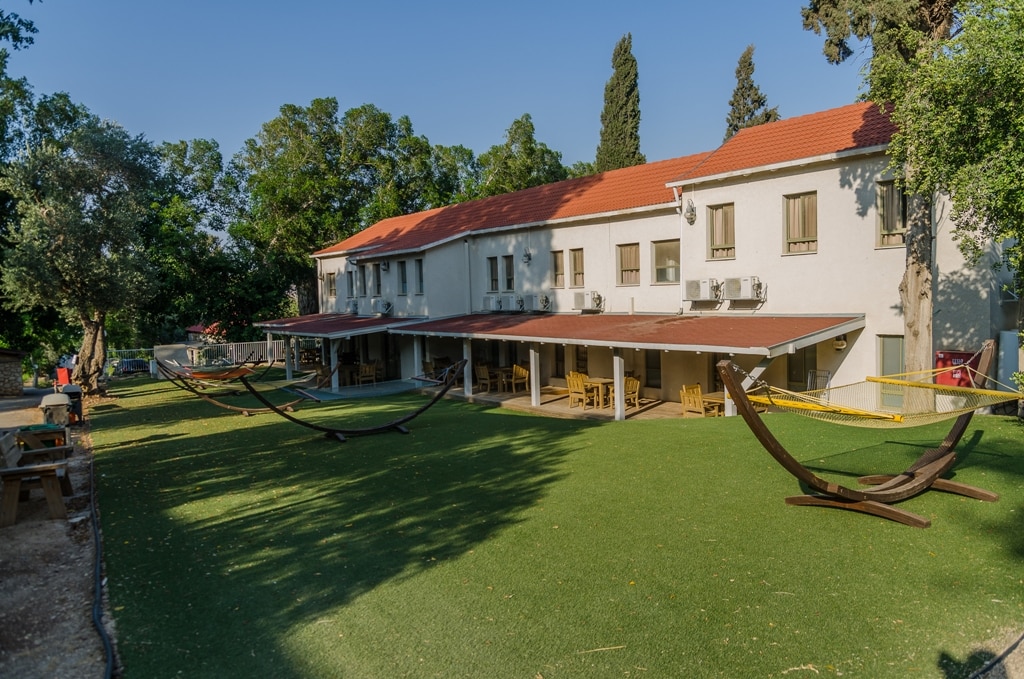 The boutique wing served as the first children's house of the kibbutz and was built in 1929.
This wing includes 13 rooms in a two storey building:
7 boutique rooms on the ground floor equipped with a veranda, a Gas BBQ, outdoor furniture and hammocks. And 6 rooms on the second floor.
*The boutique wing is next to the dining room of the resort.
*Parking lot nearby.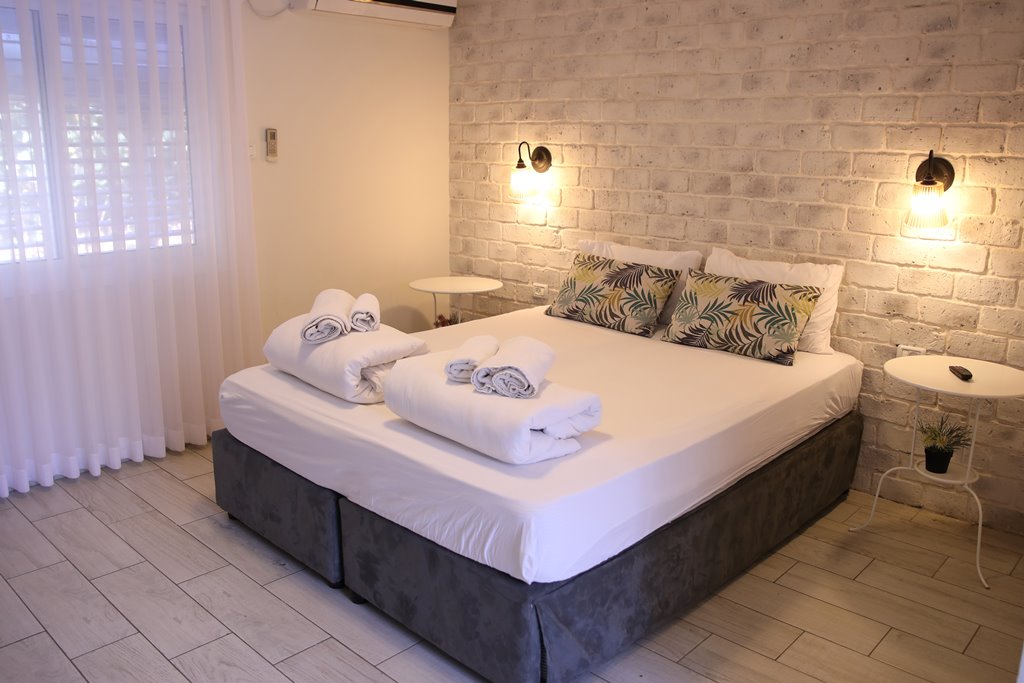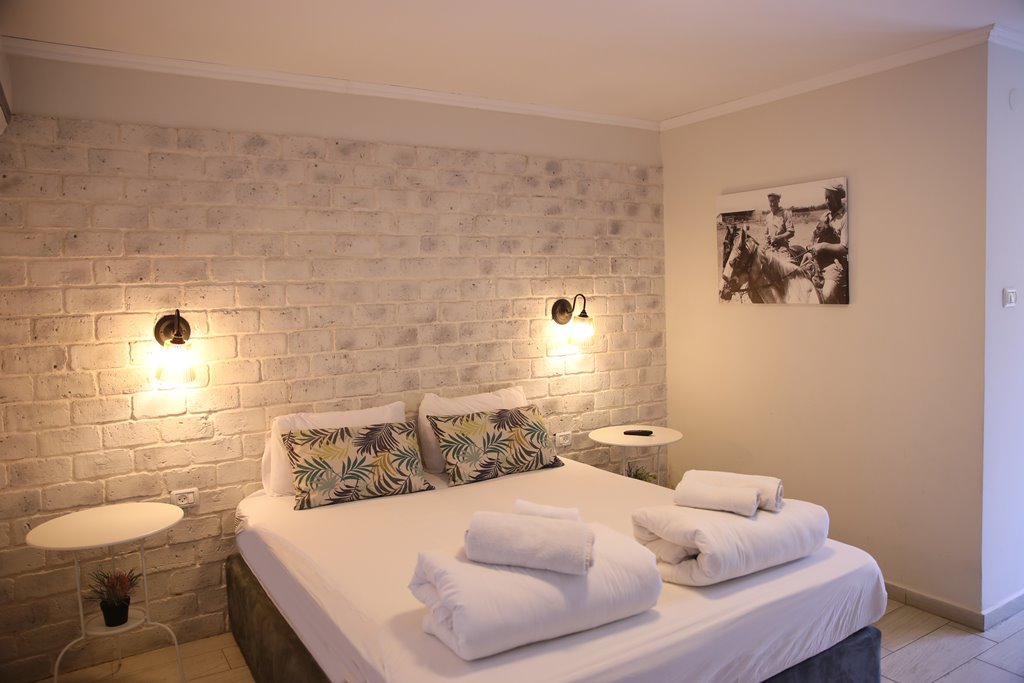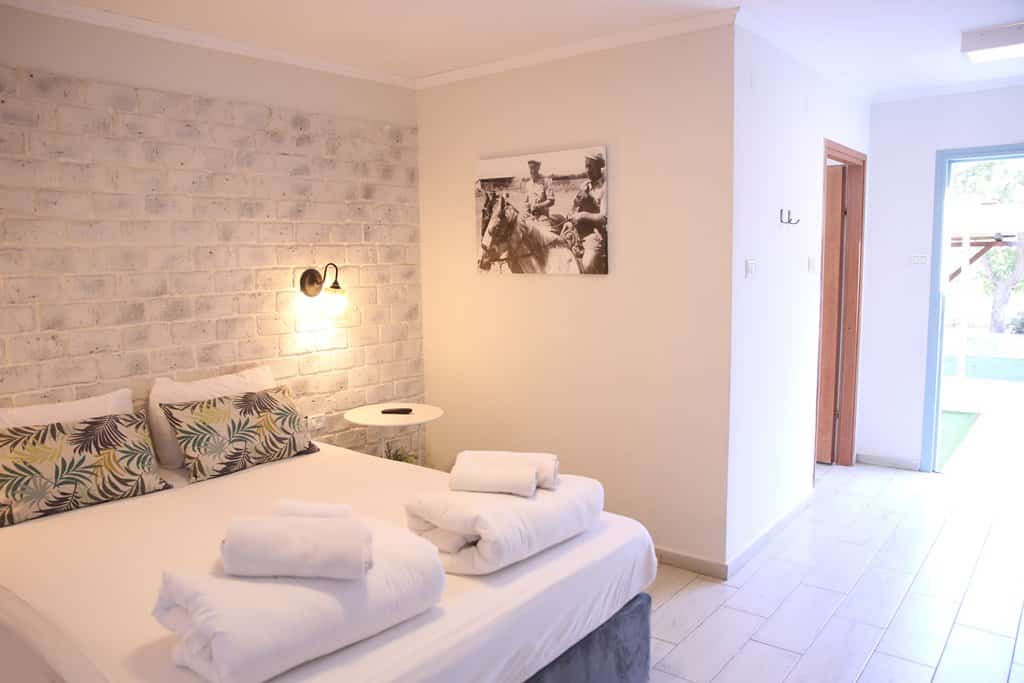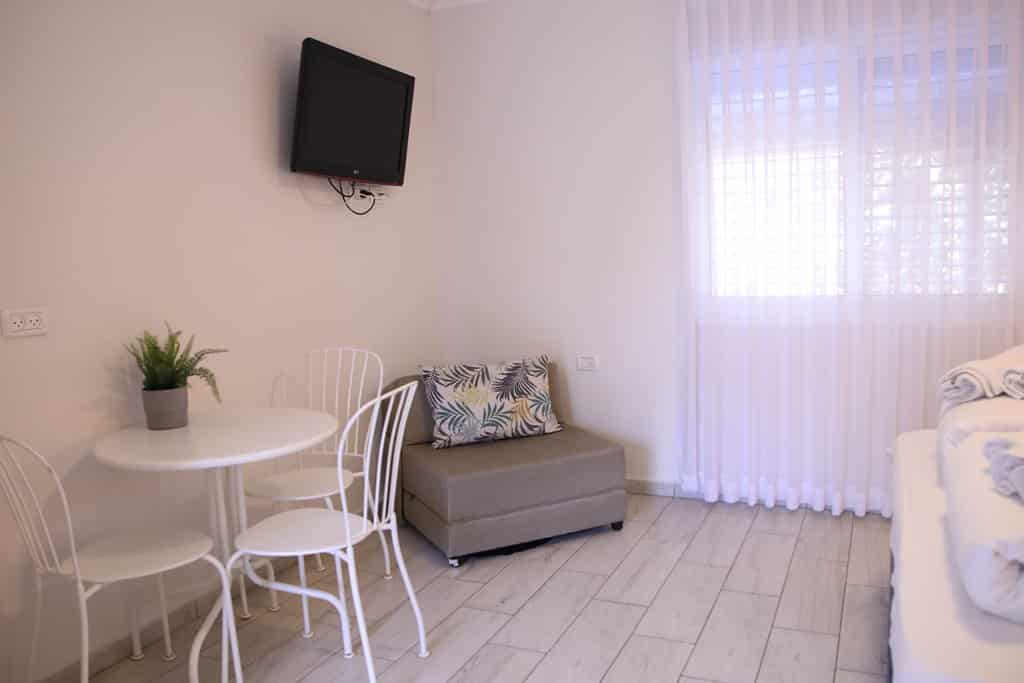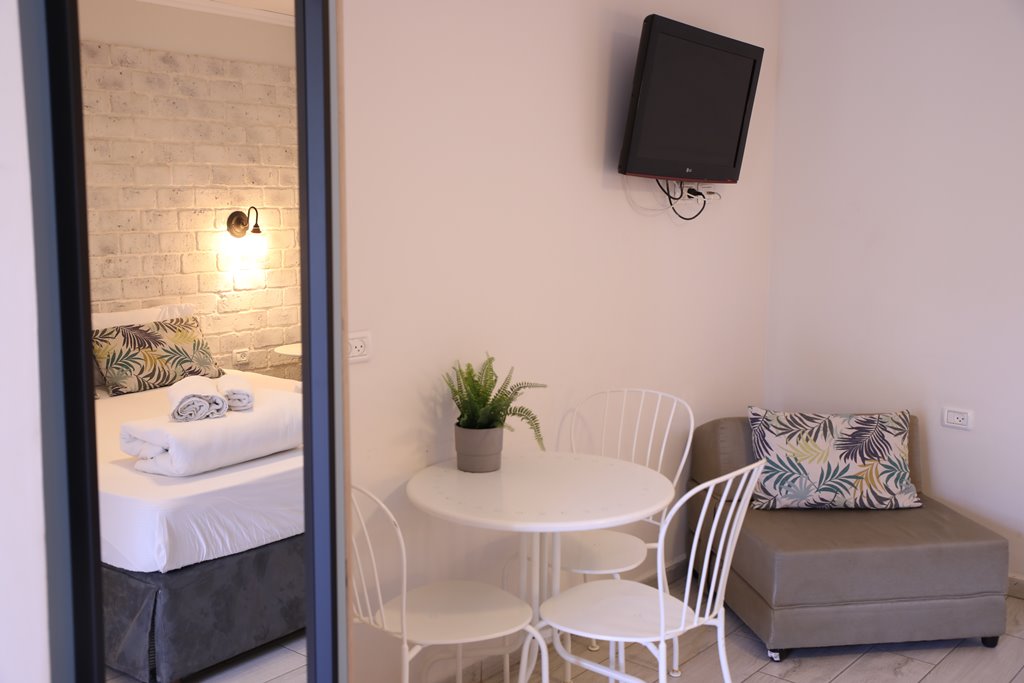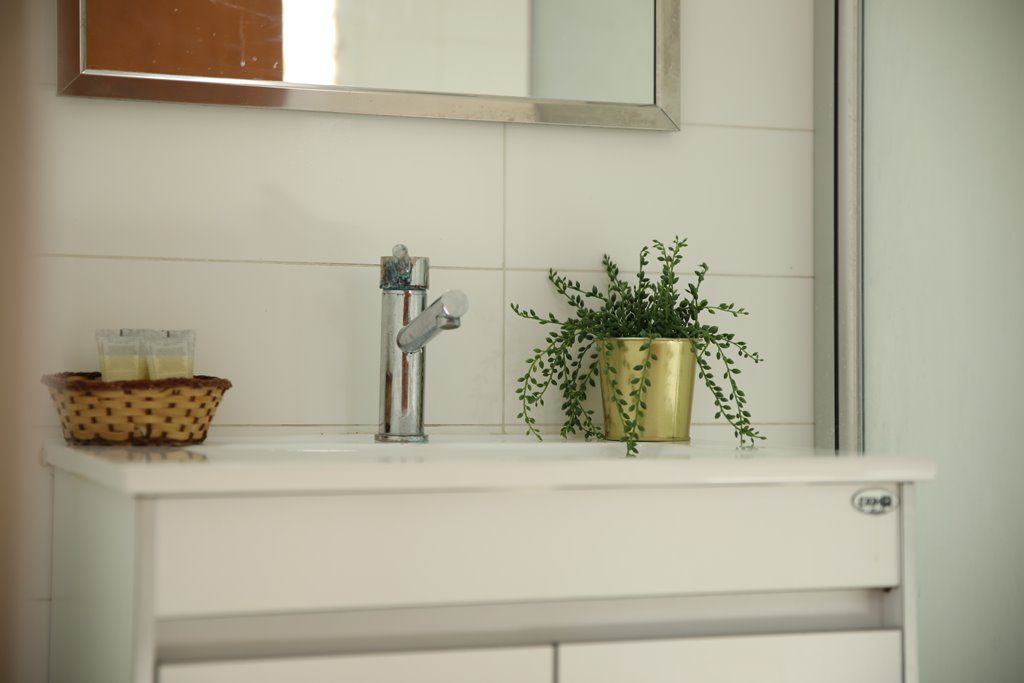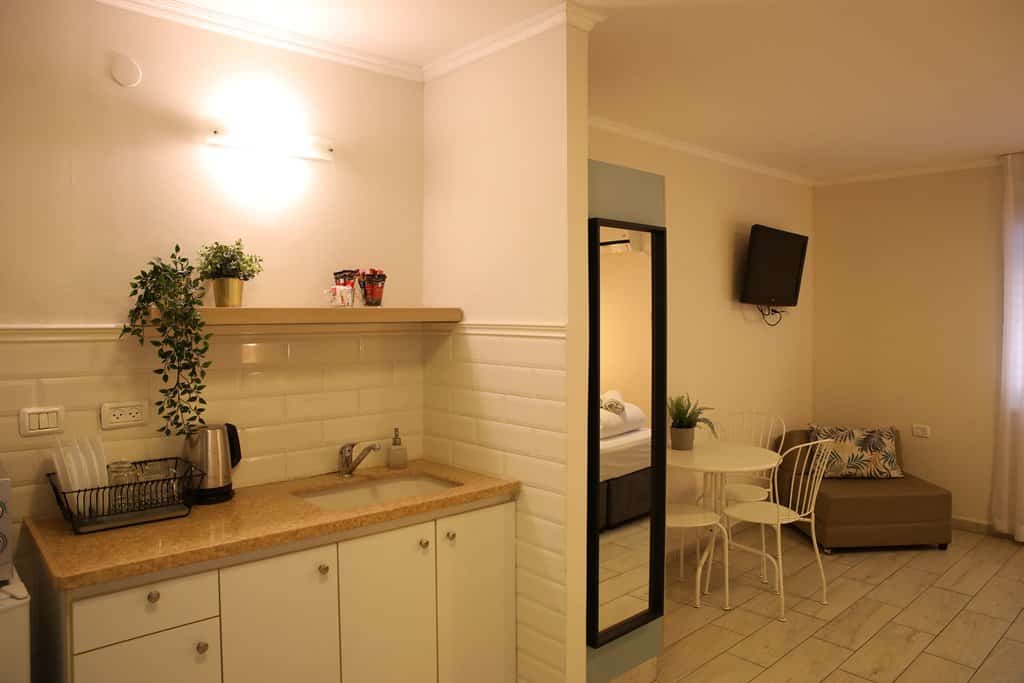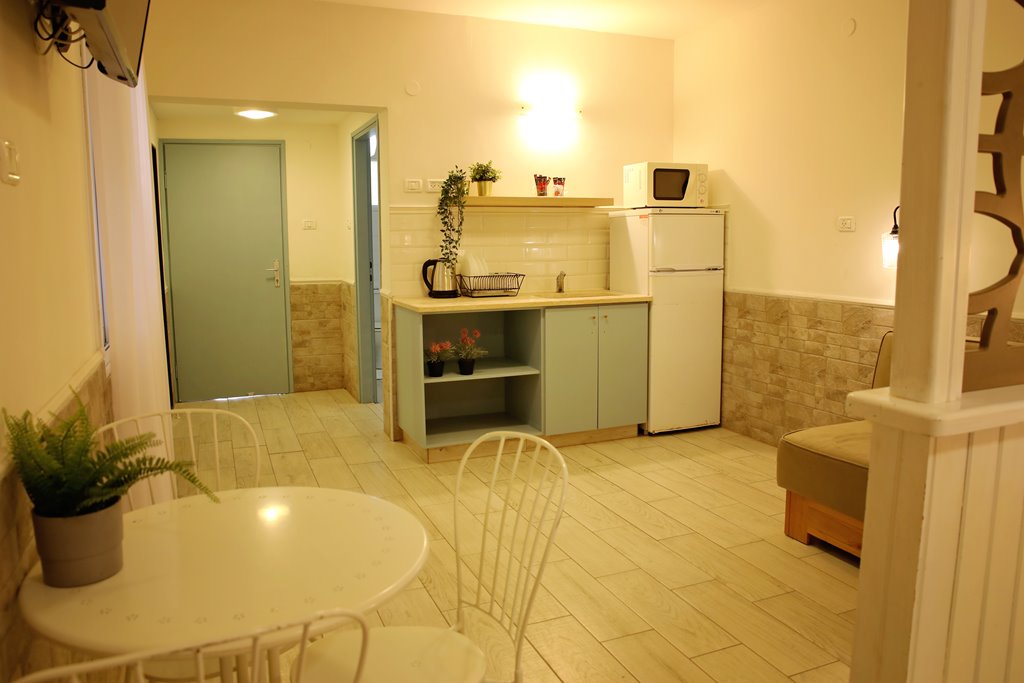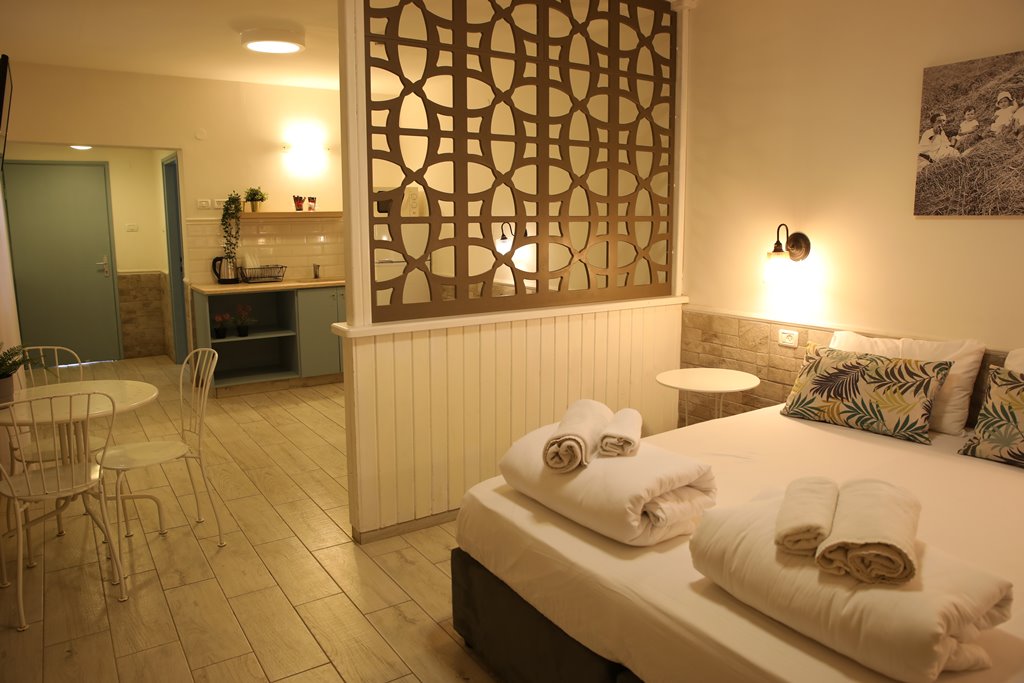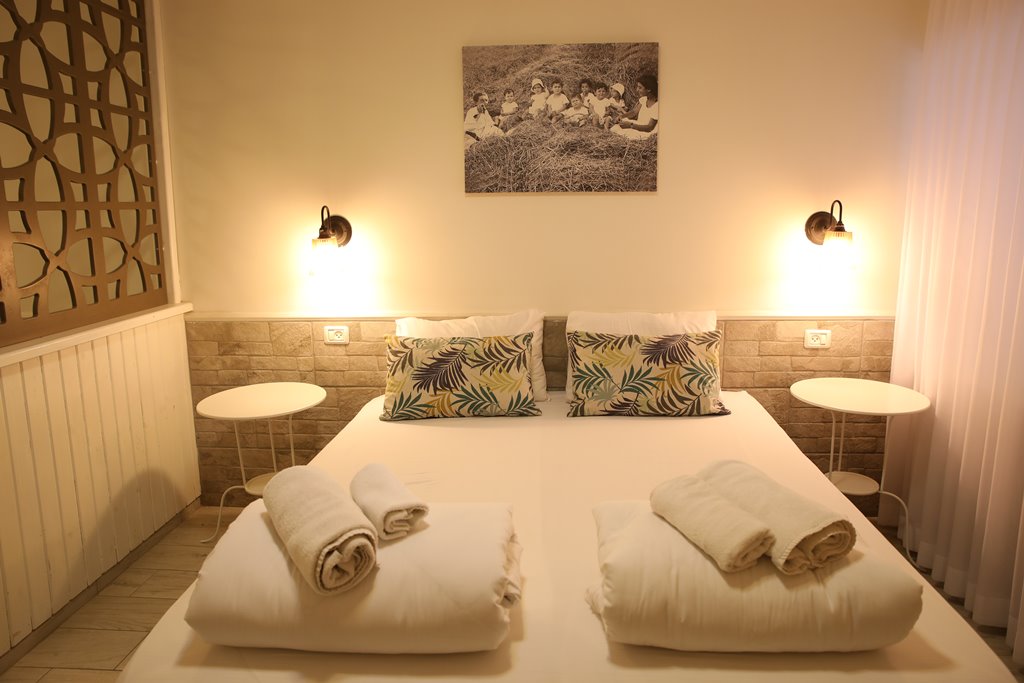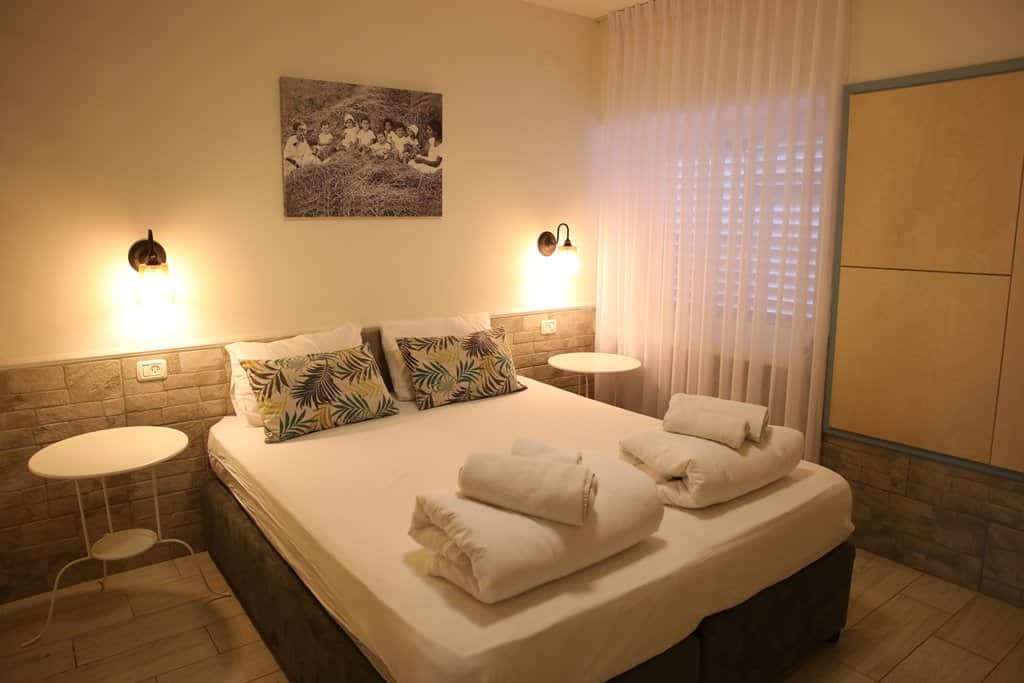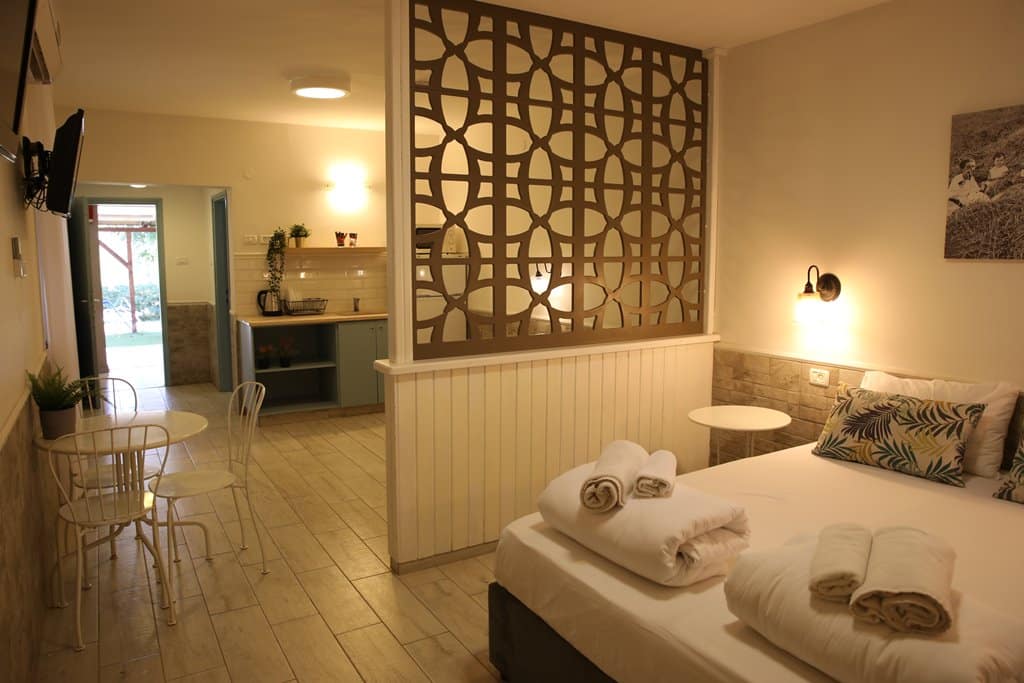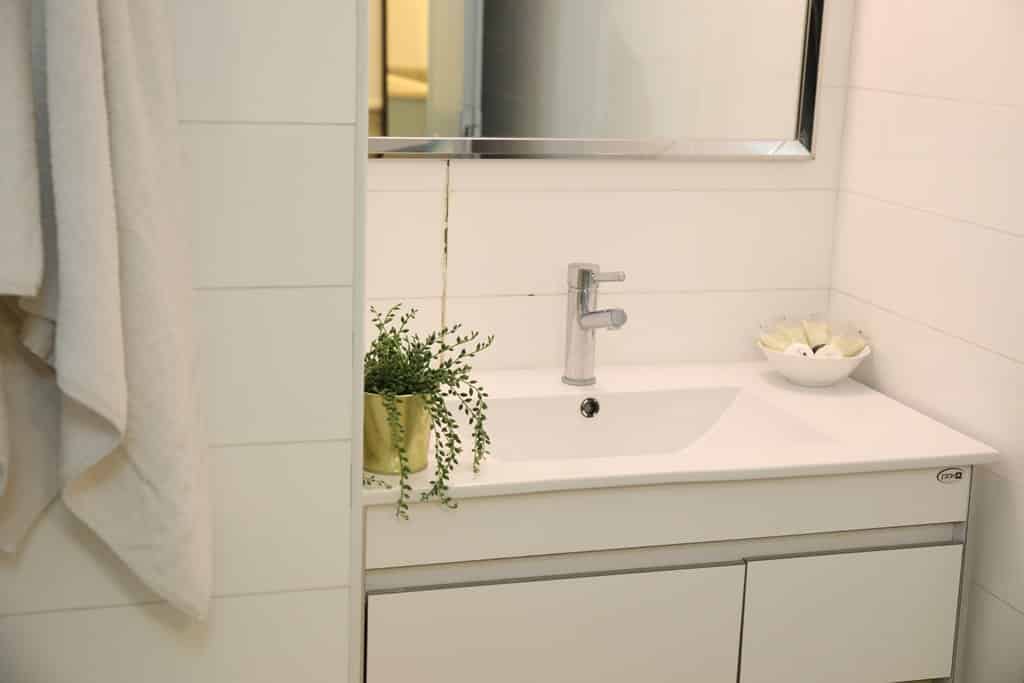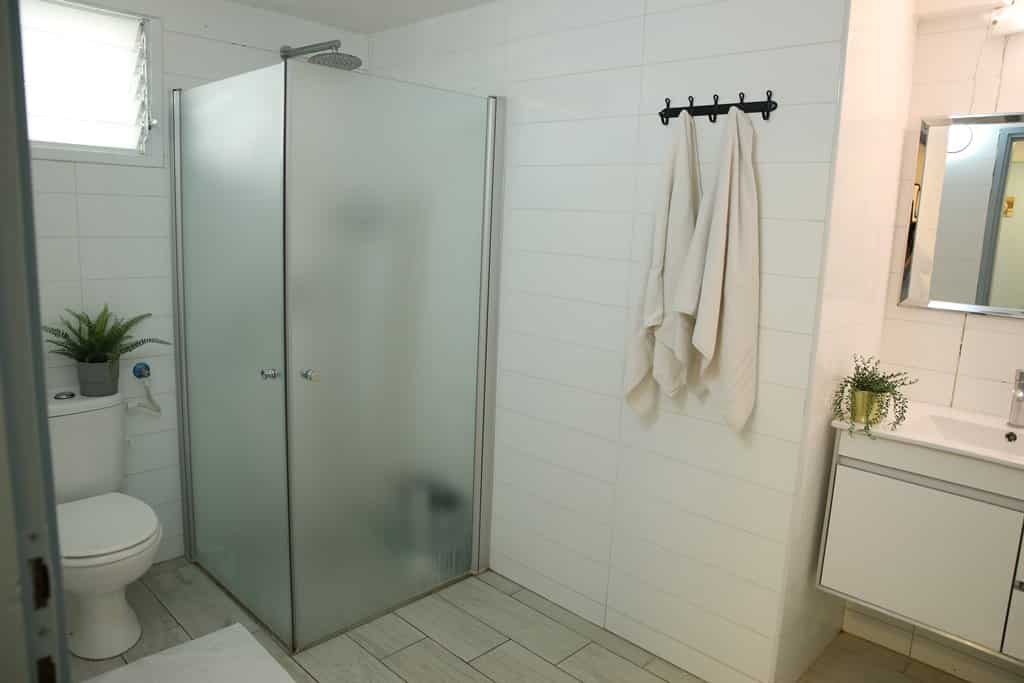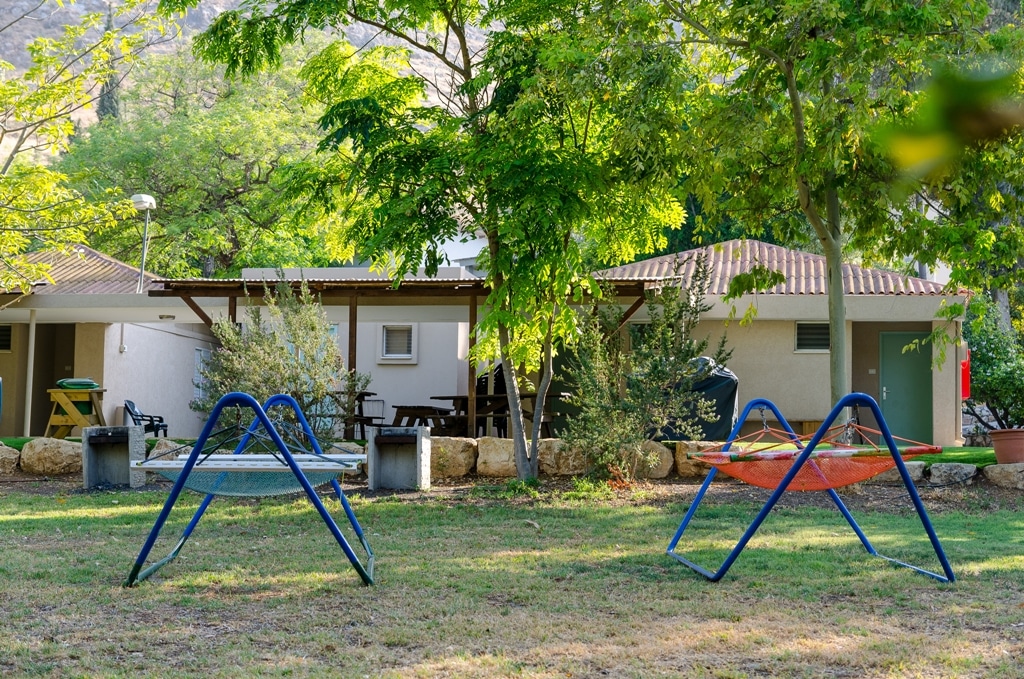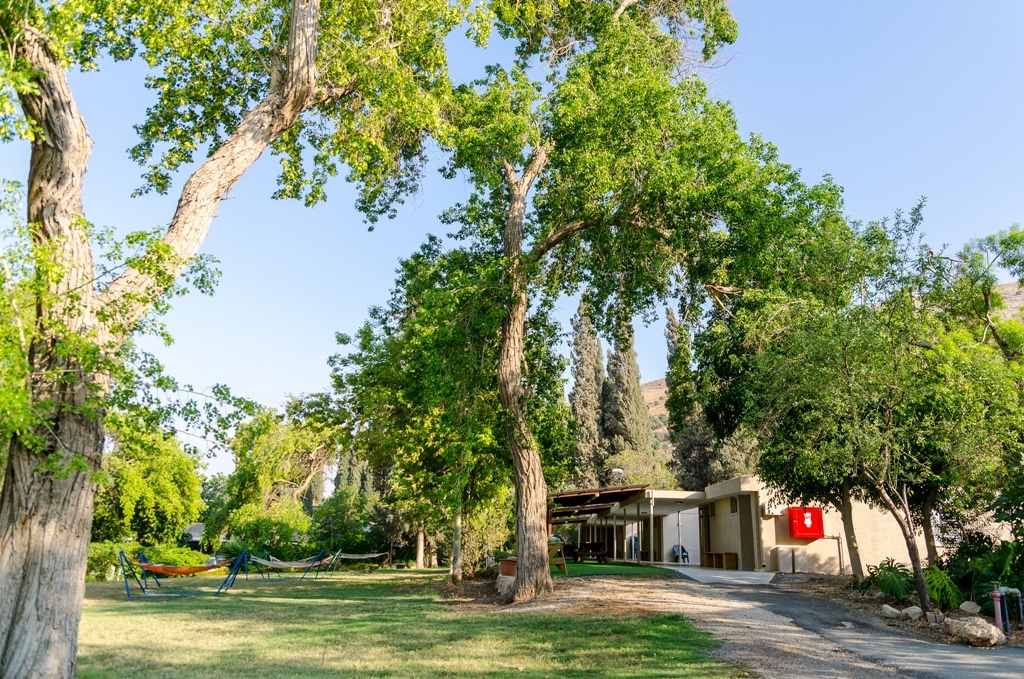 This Wing accommodates 8 Holiday Units:
6 large and spacious units for families up to 4 persons.
2 units suitable for couples.
Next to the holiday units you will find a barbecue gas grill, shaded seating areas, expansive lawns with hammocks and greenery with lots of peace and quiet, you can only find in a Kibbutz.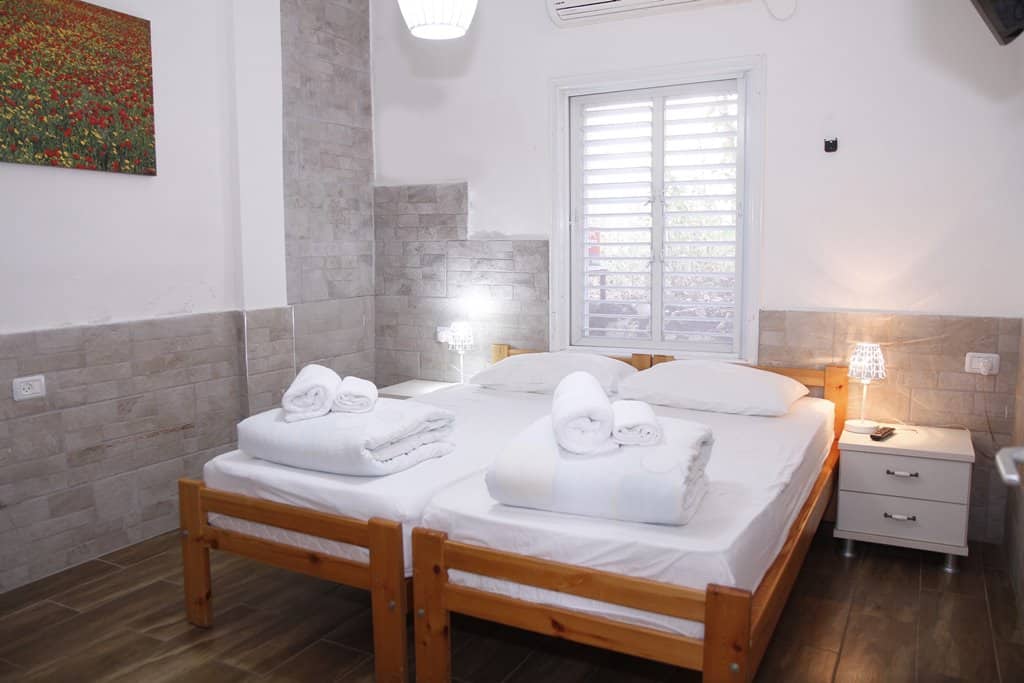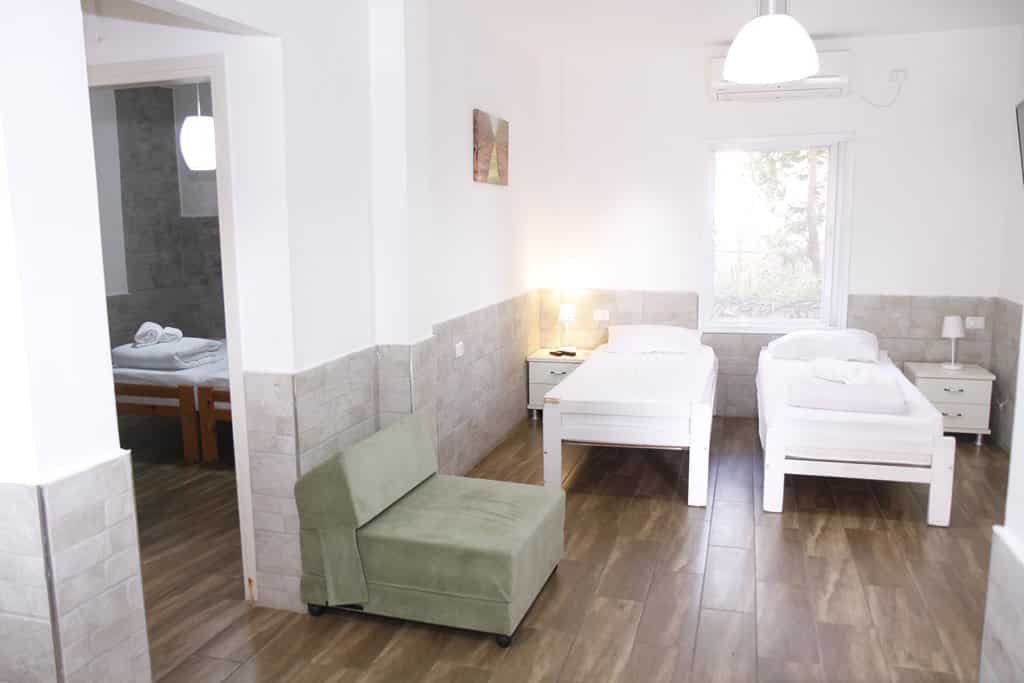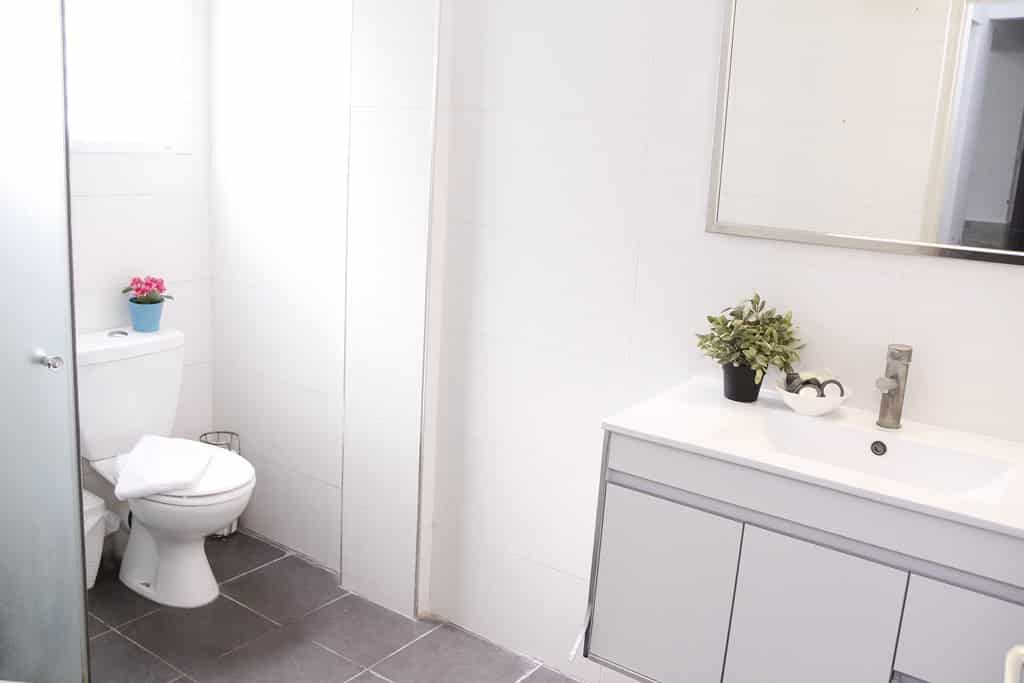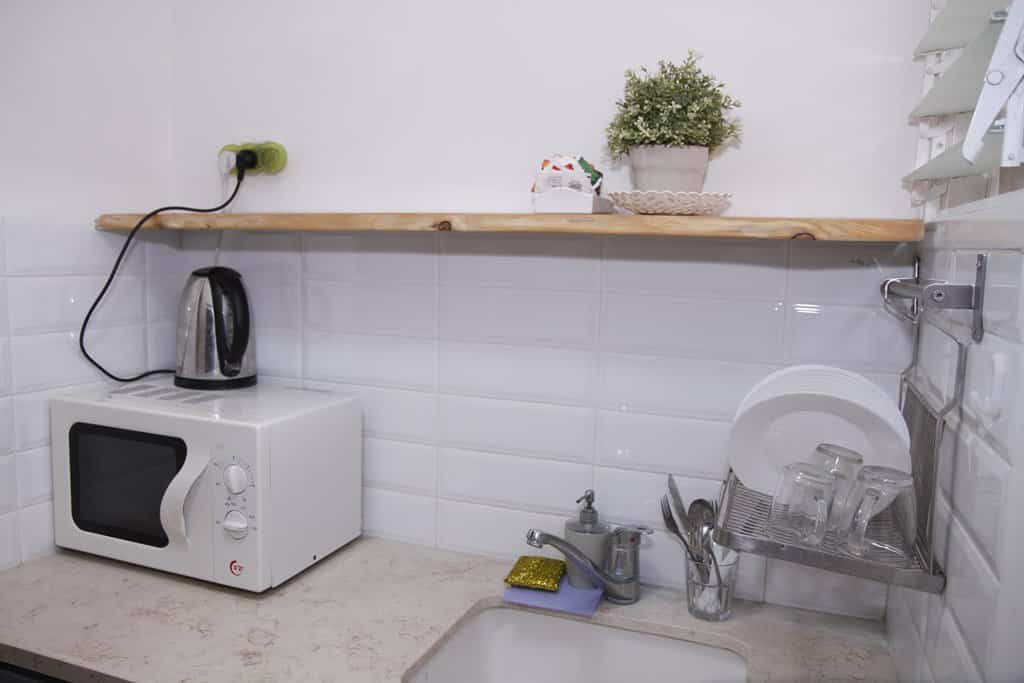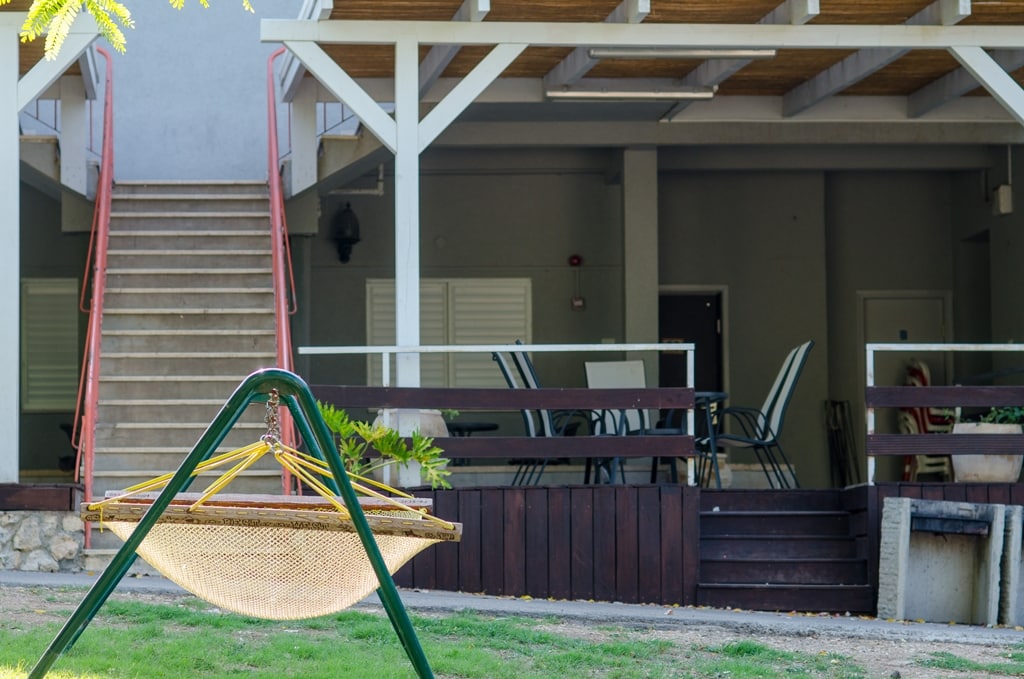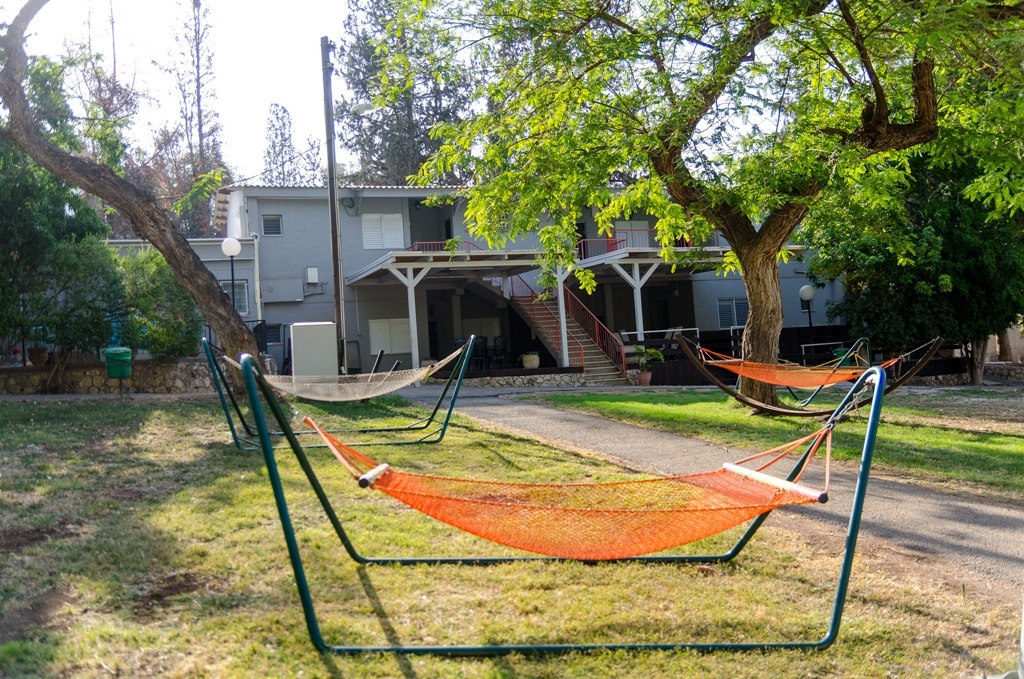 In the heart of our resort lies the Ficus wing, with upgraded guest rooms including wooden deck and pergola. This wing is a two-storey building with seven units:
5 units for families.
2 units for couples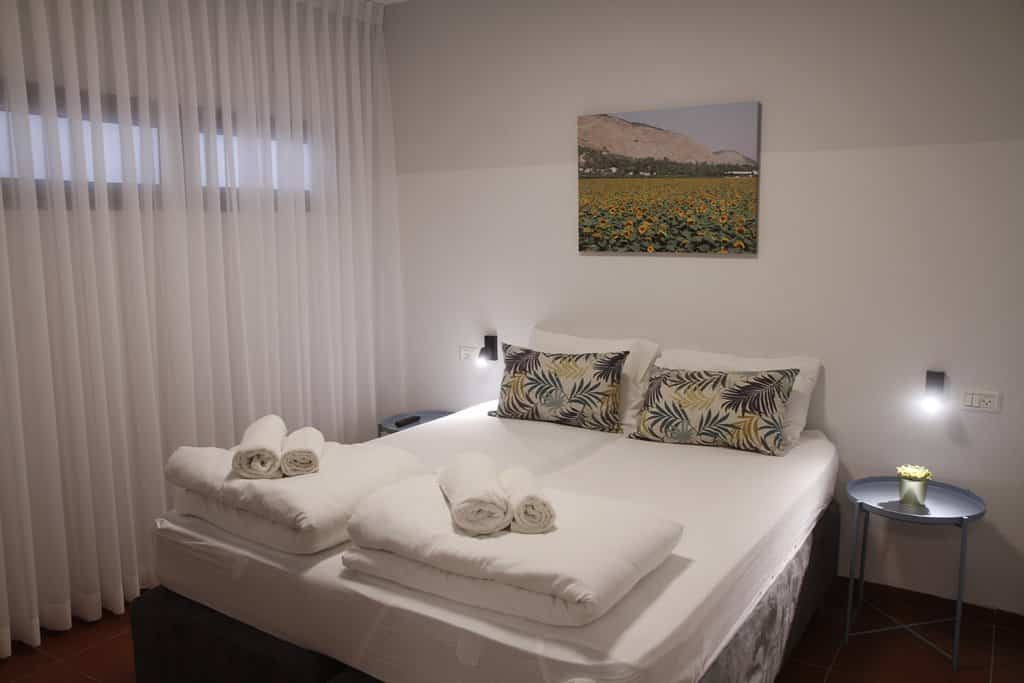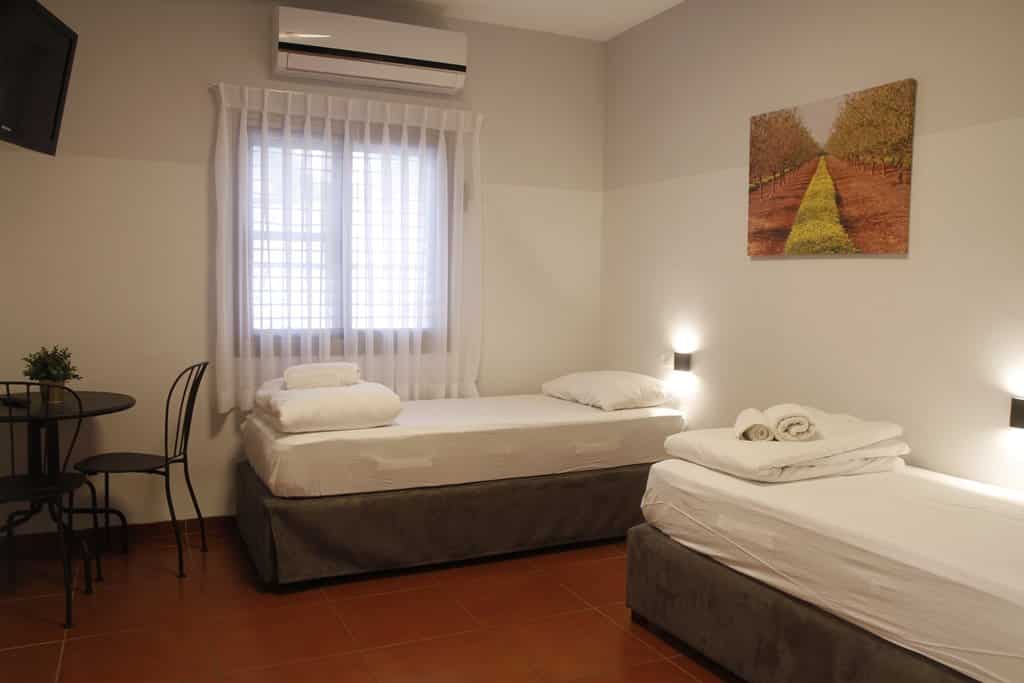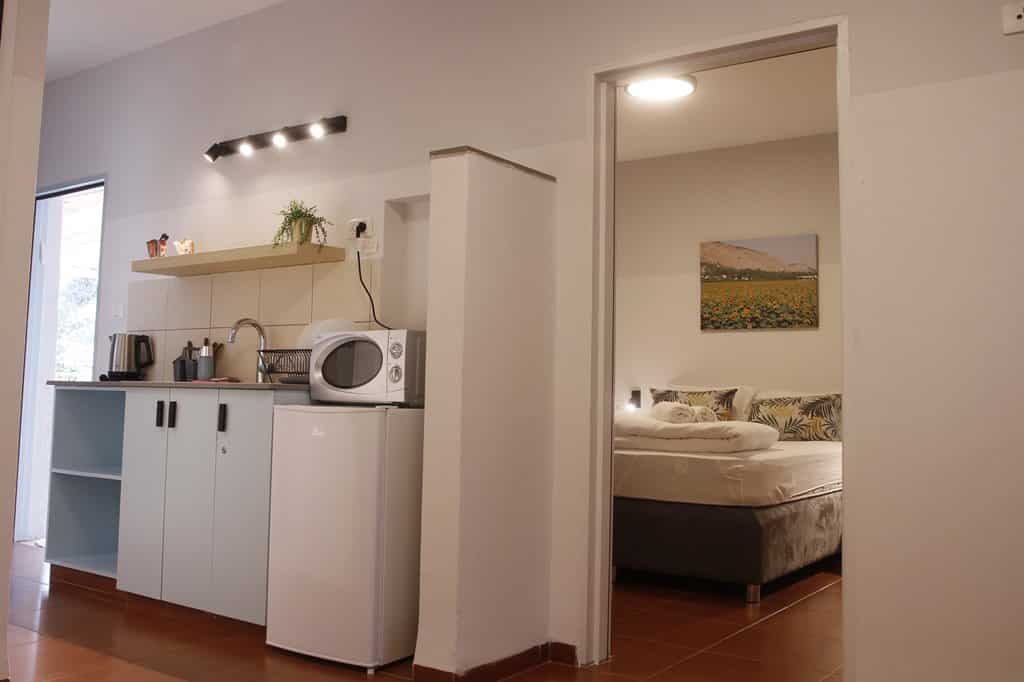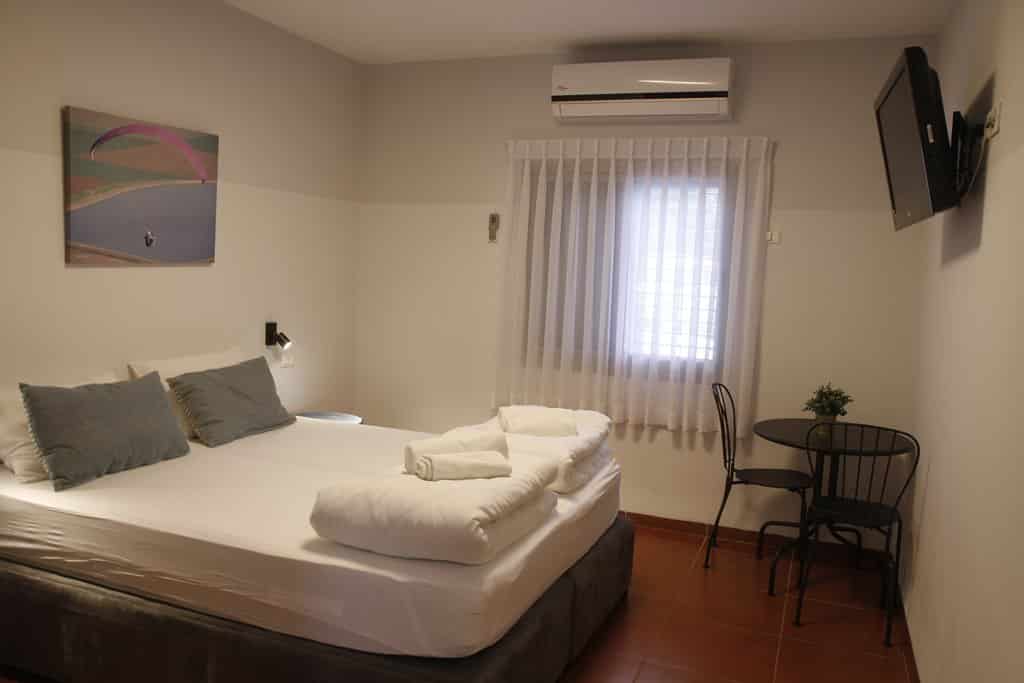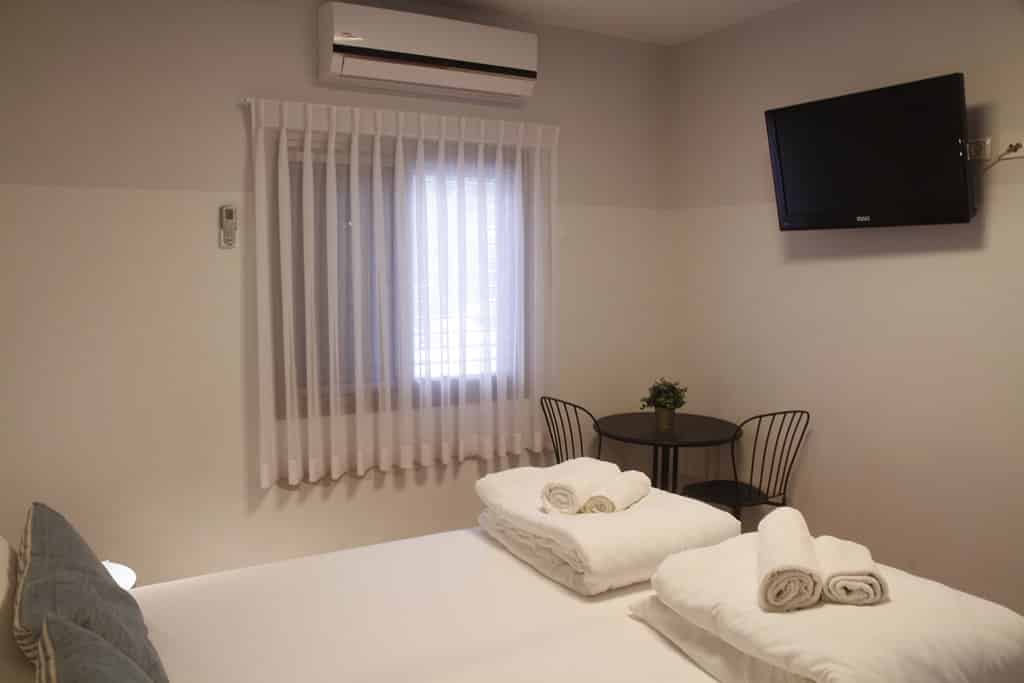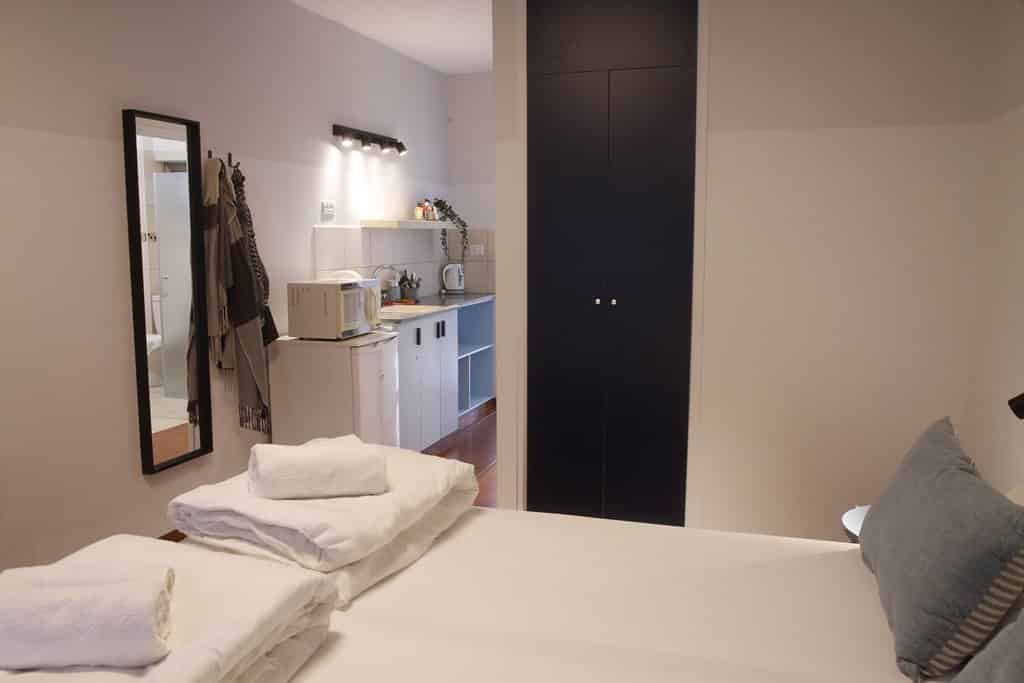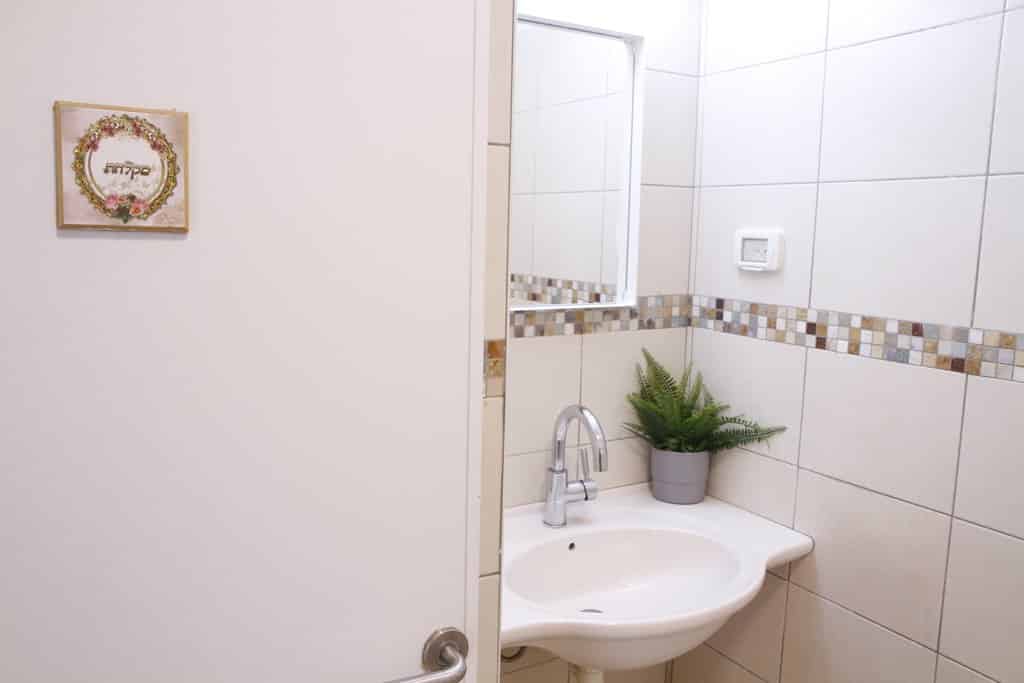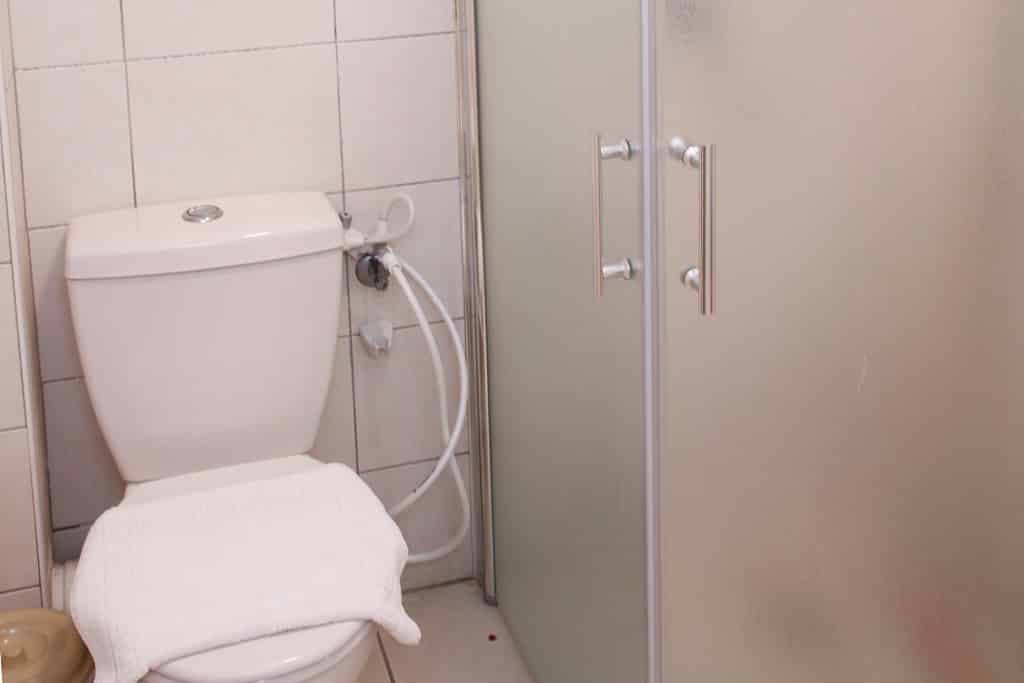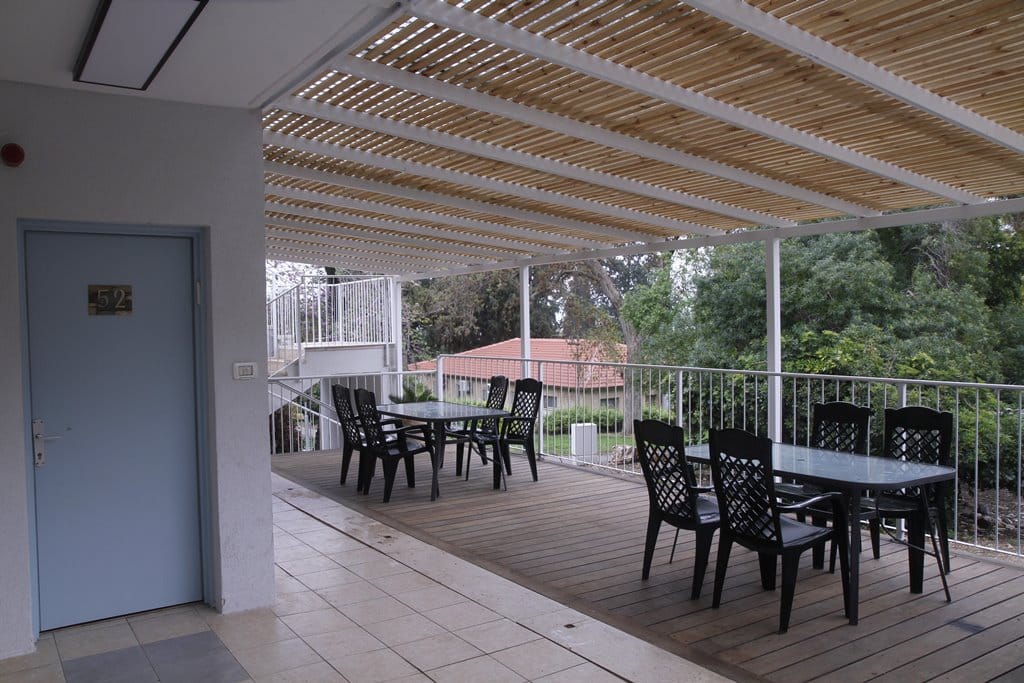 This wing is located near a grove of trees and a playground available to our guests.
The Judas Tree wing includes 8 Rooms:
4 on the first floor and 4 on the second floor.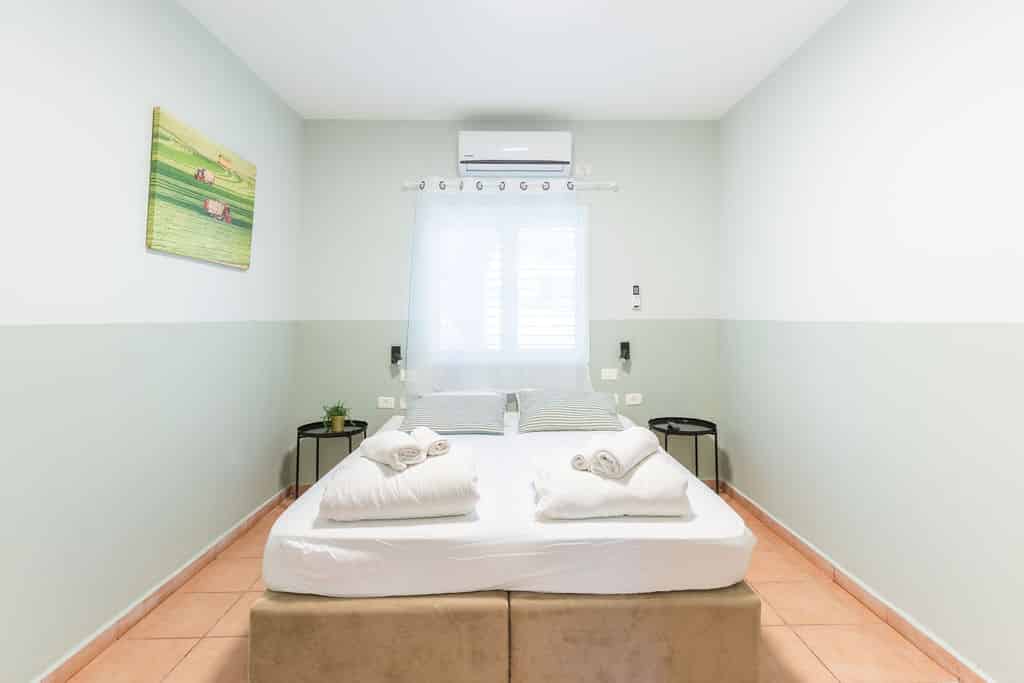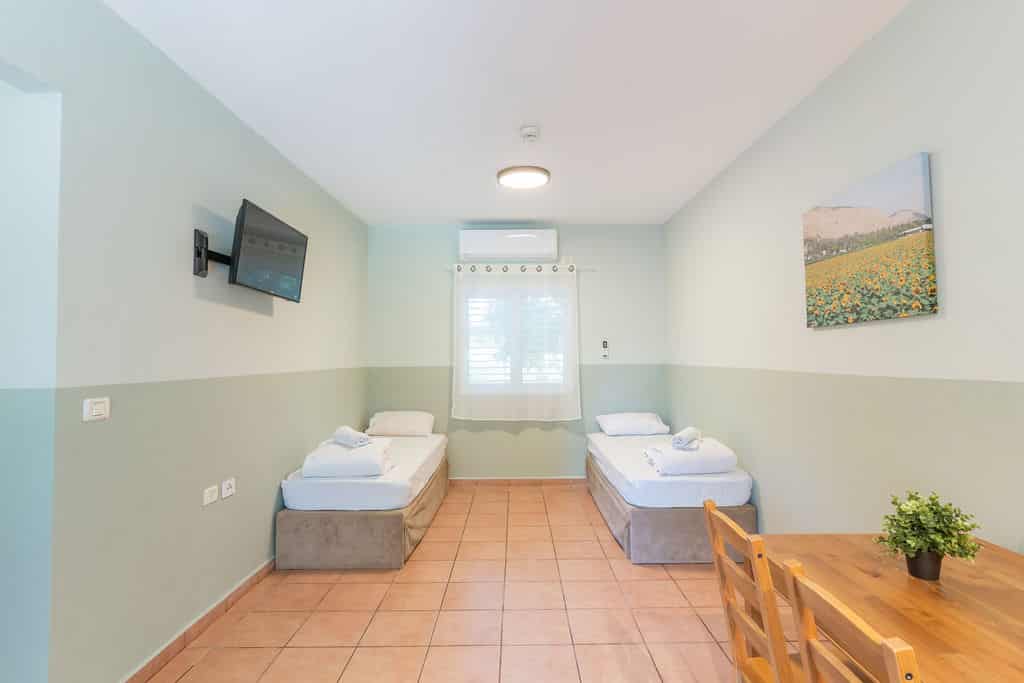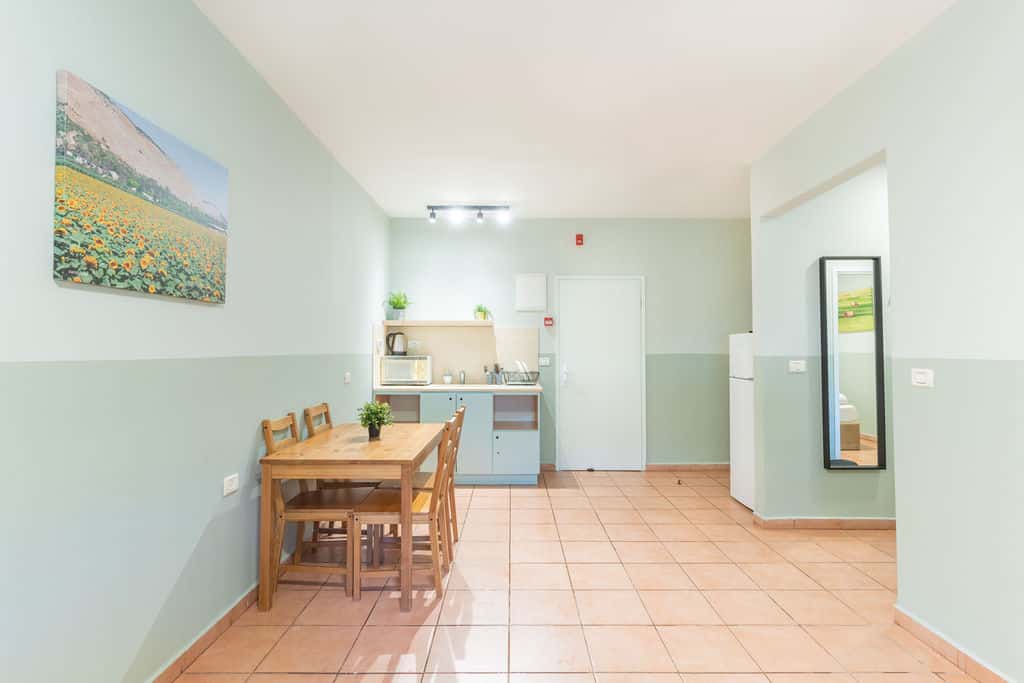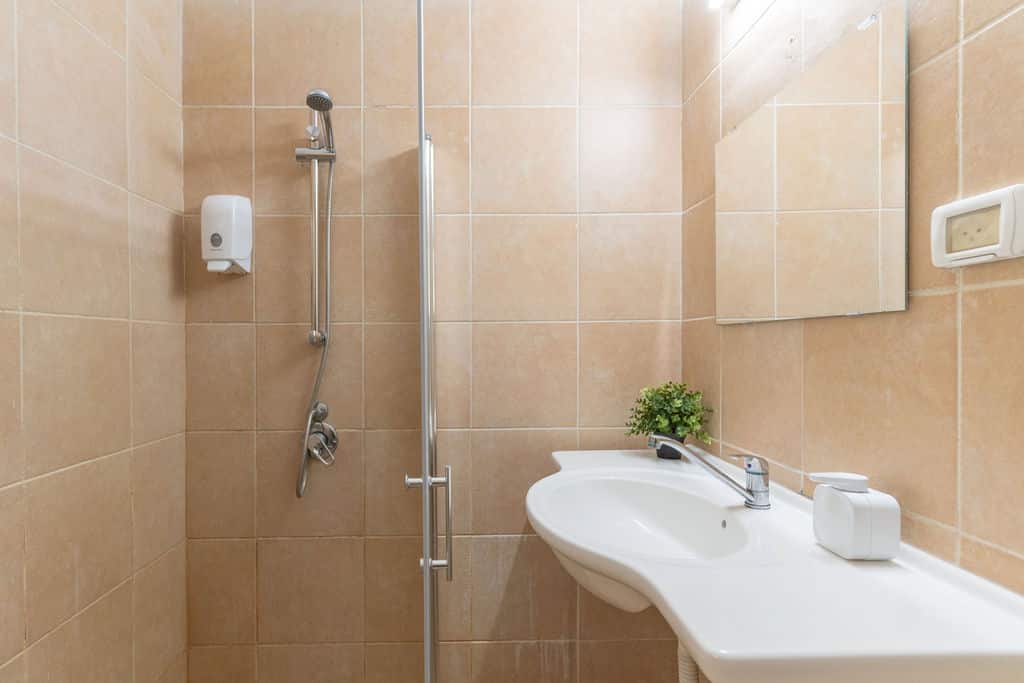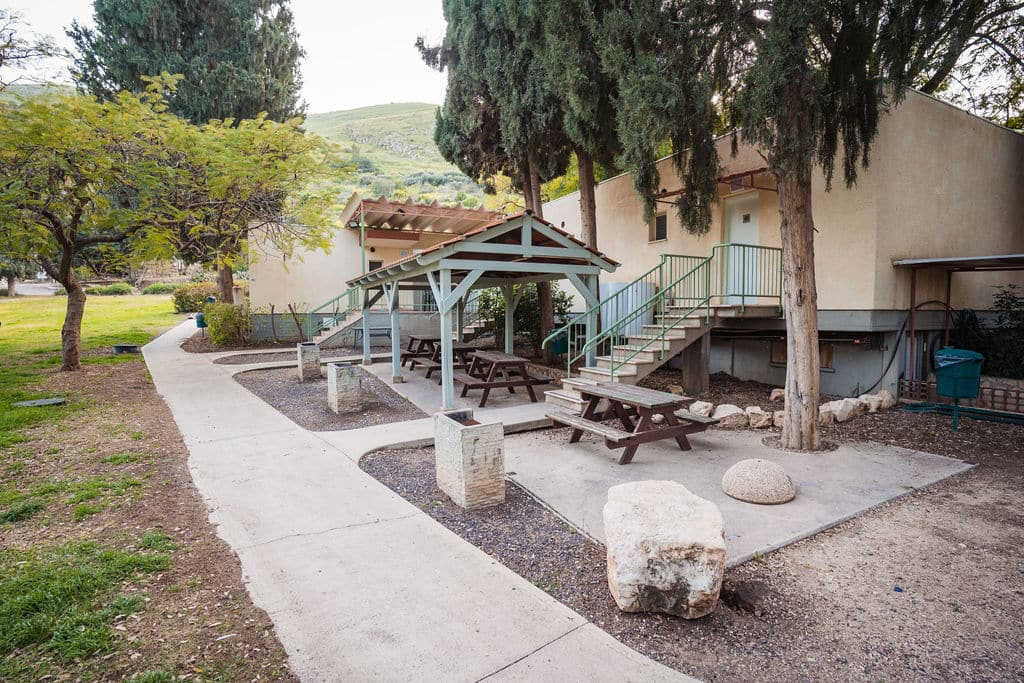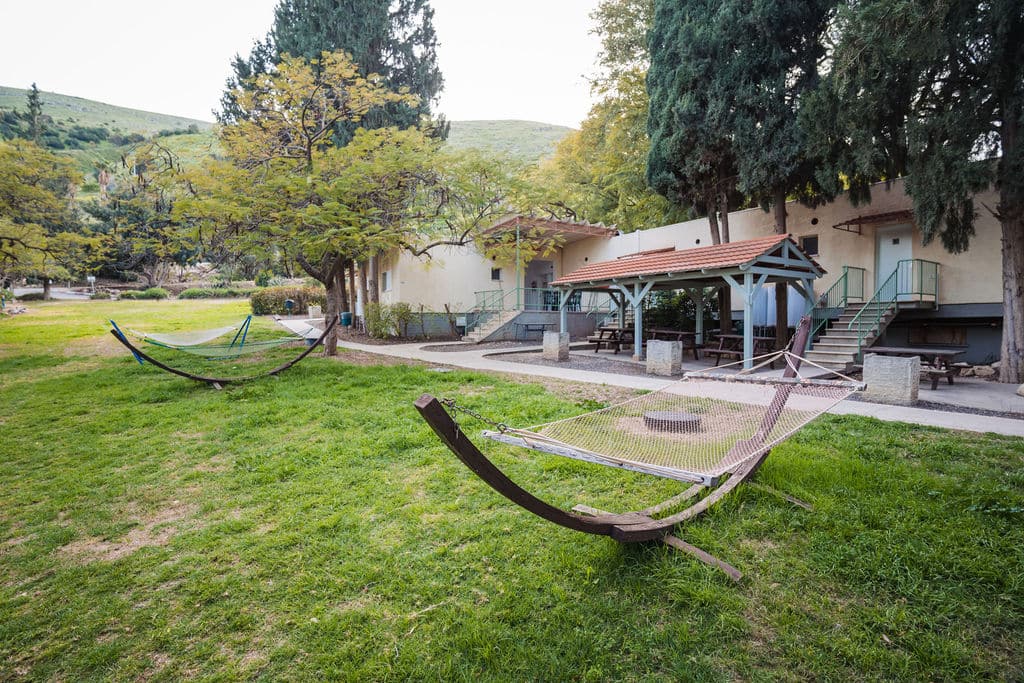 6 large spacious units for families up to 6 people, including 2 bedrooms.
Outside the units you will find: a covered terrace, barbecue, lawns and hammocks for your enjoyment.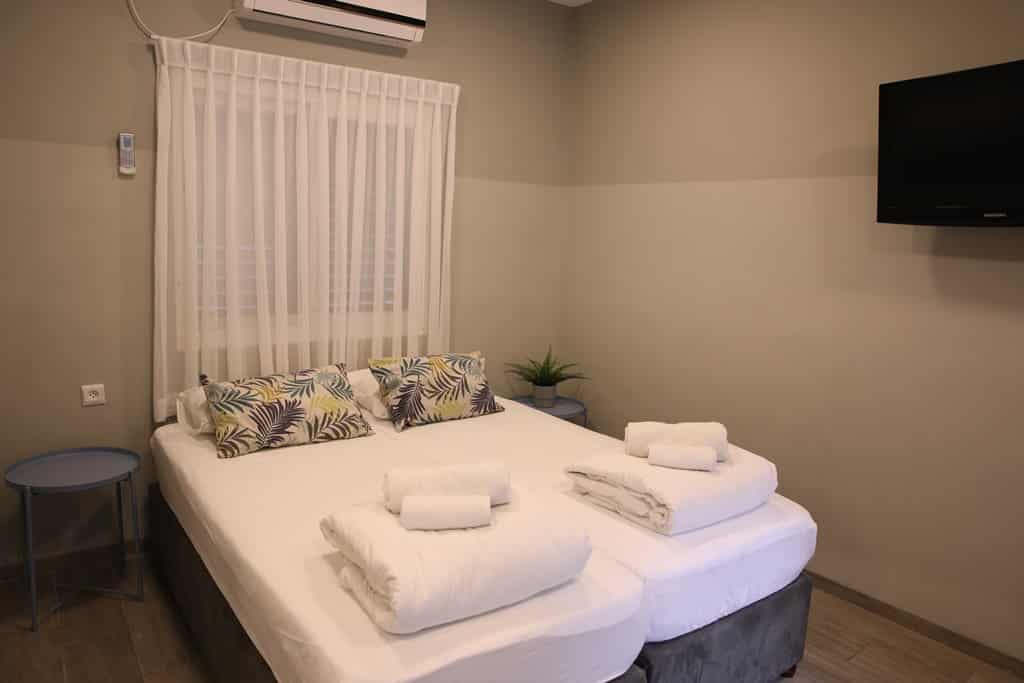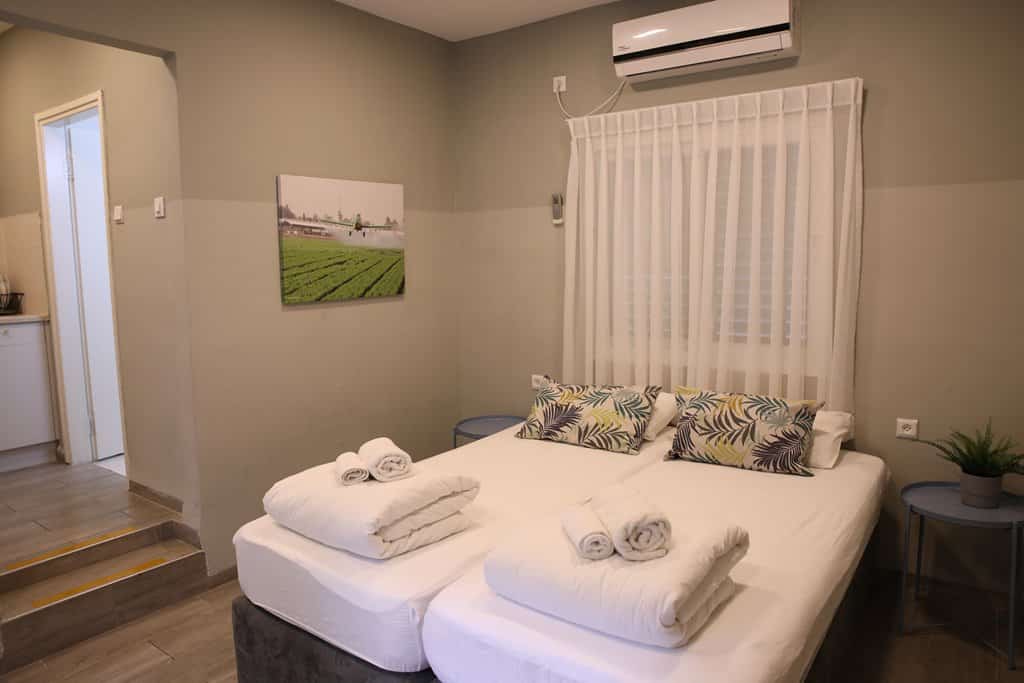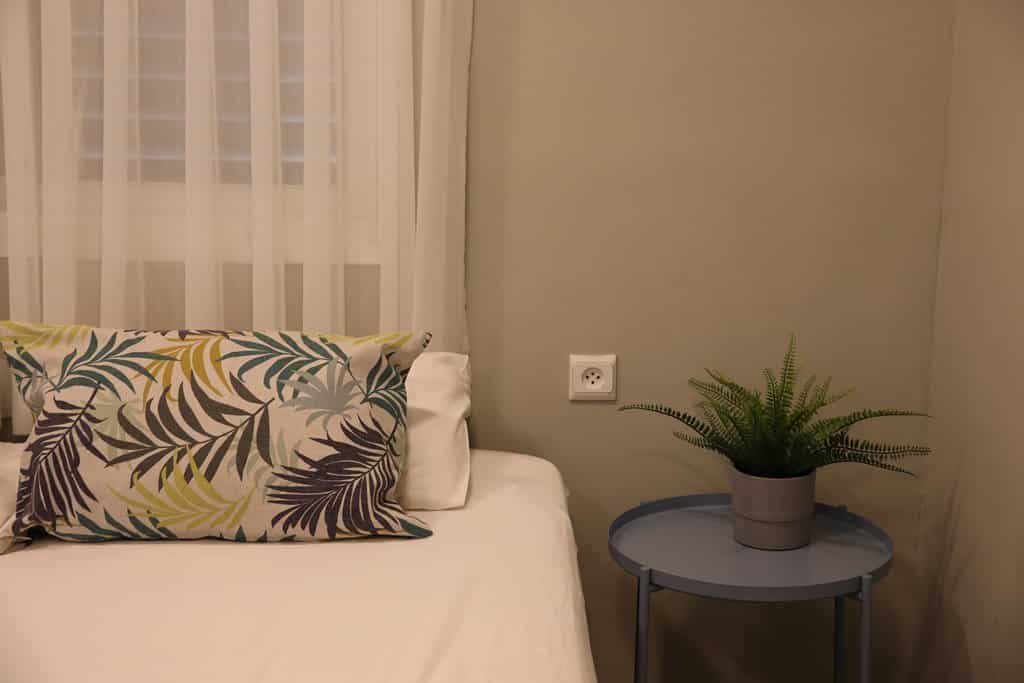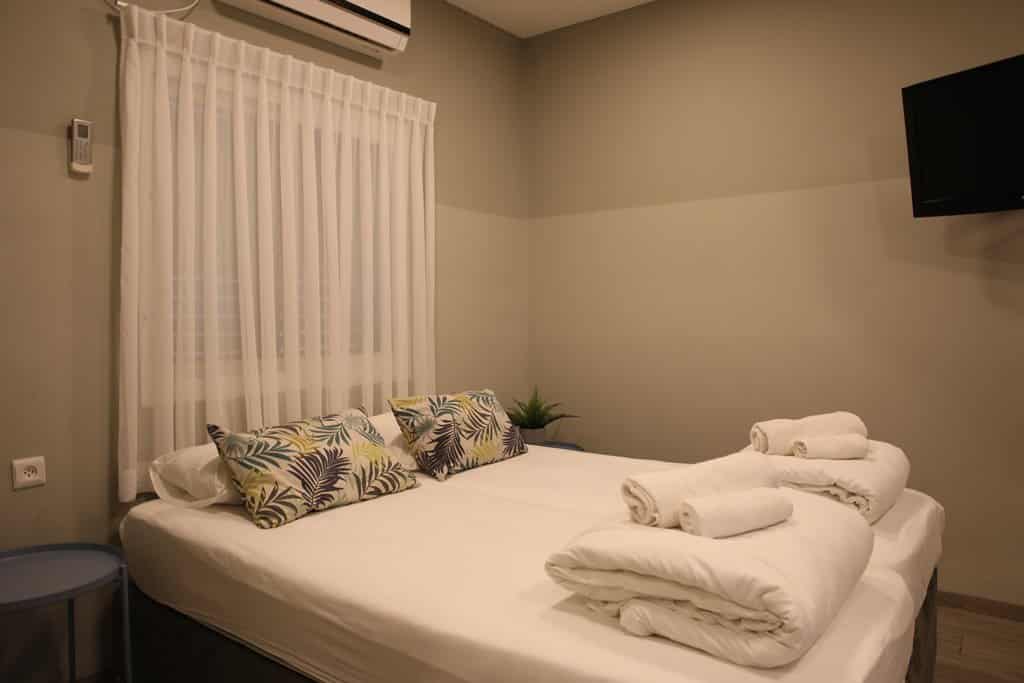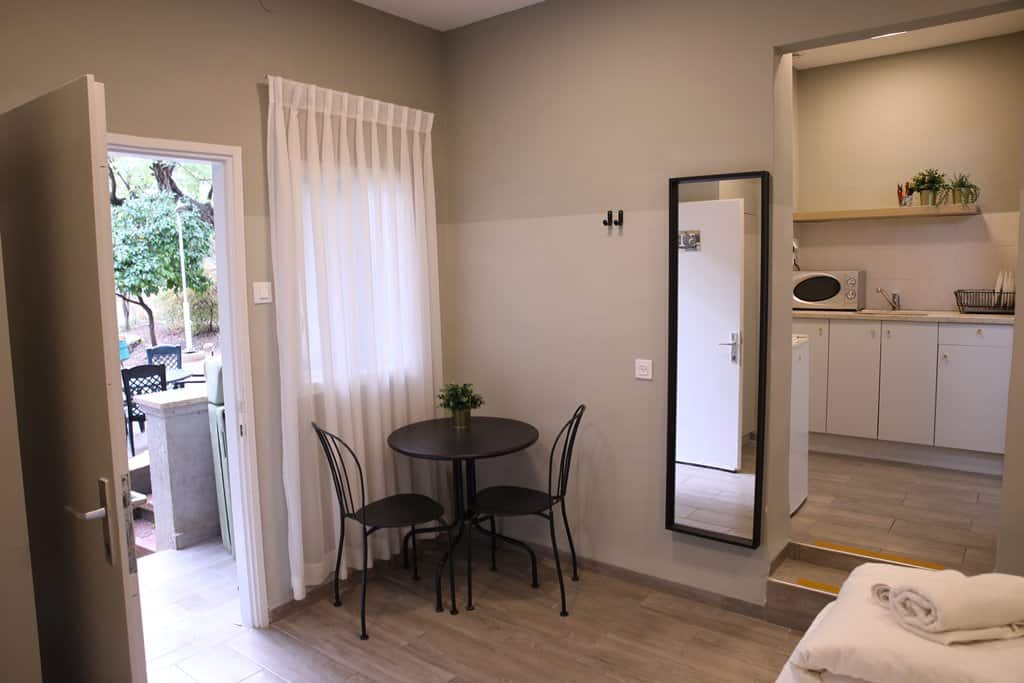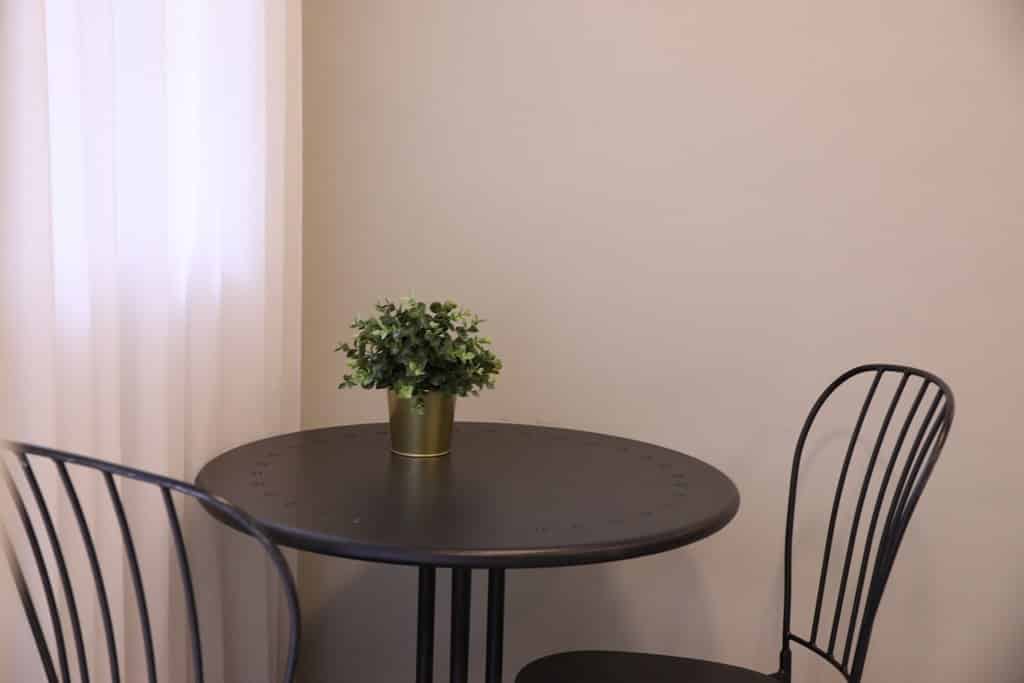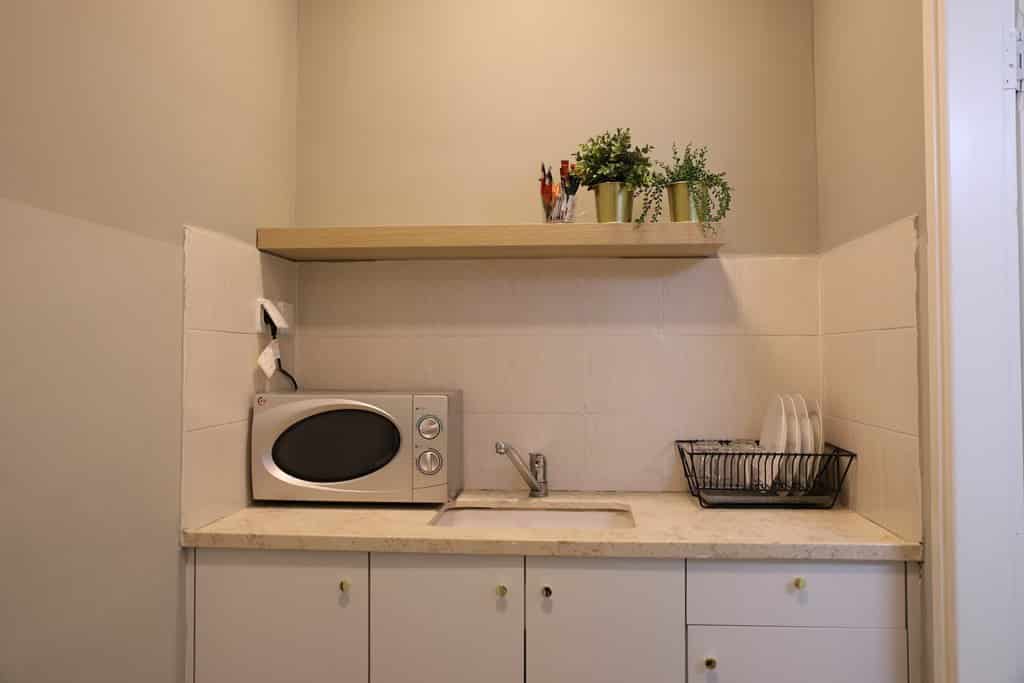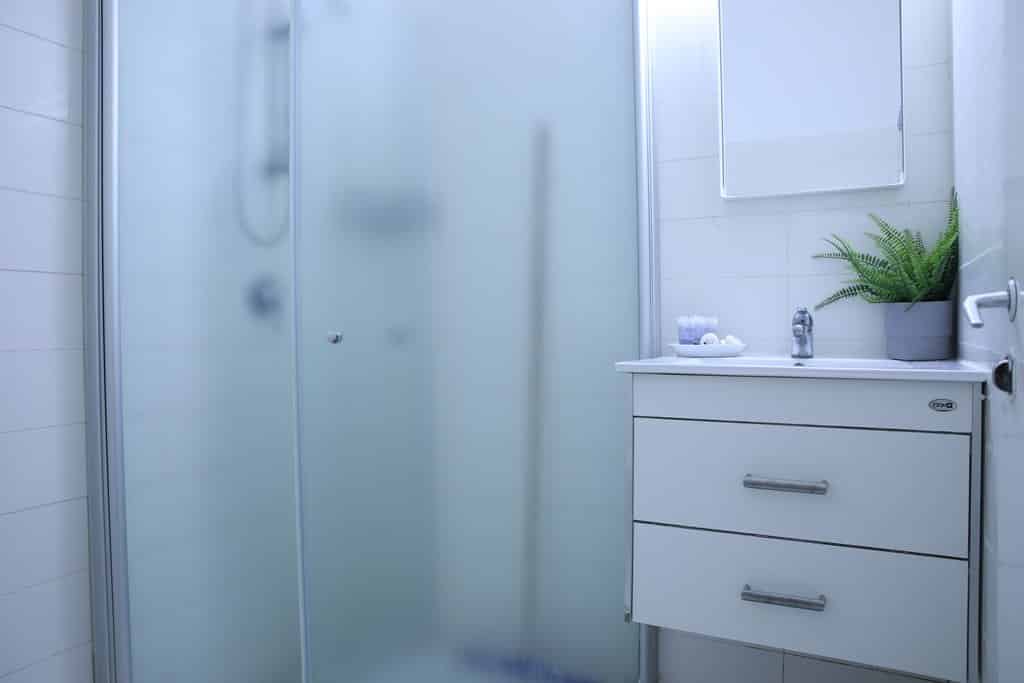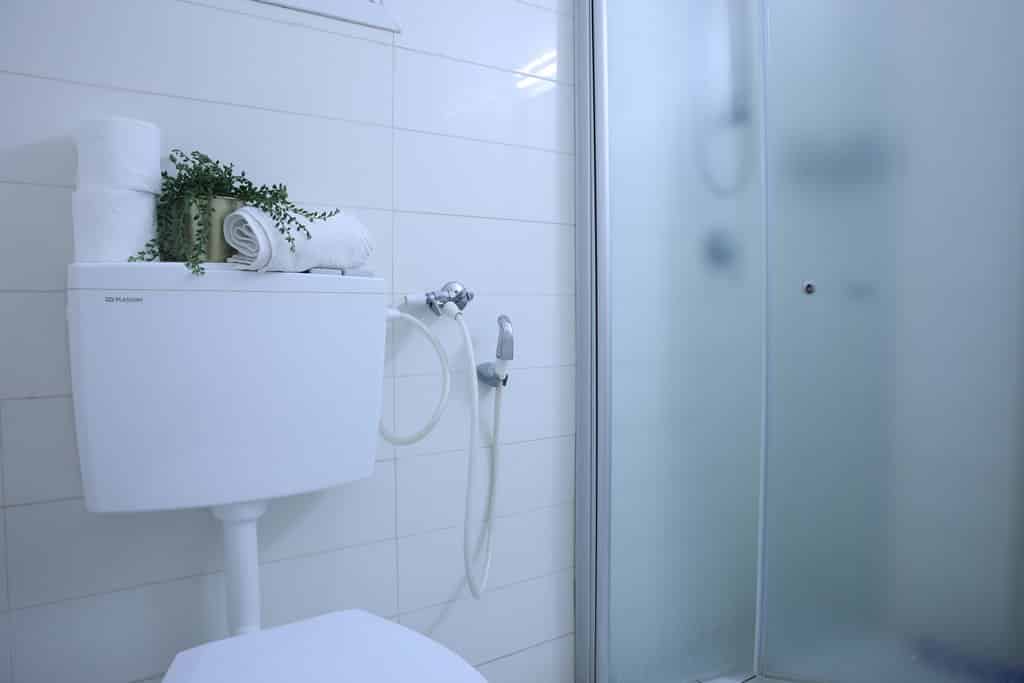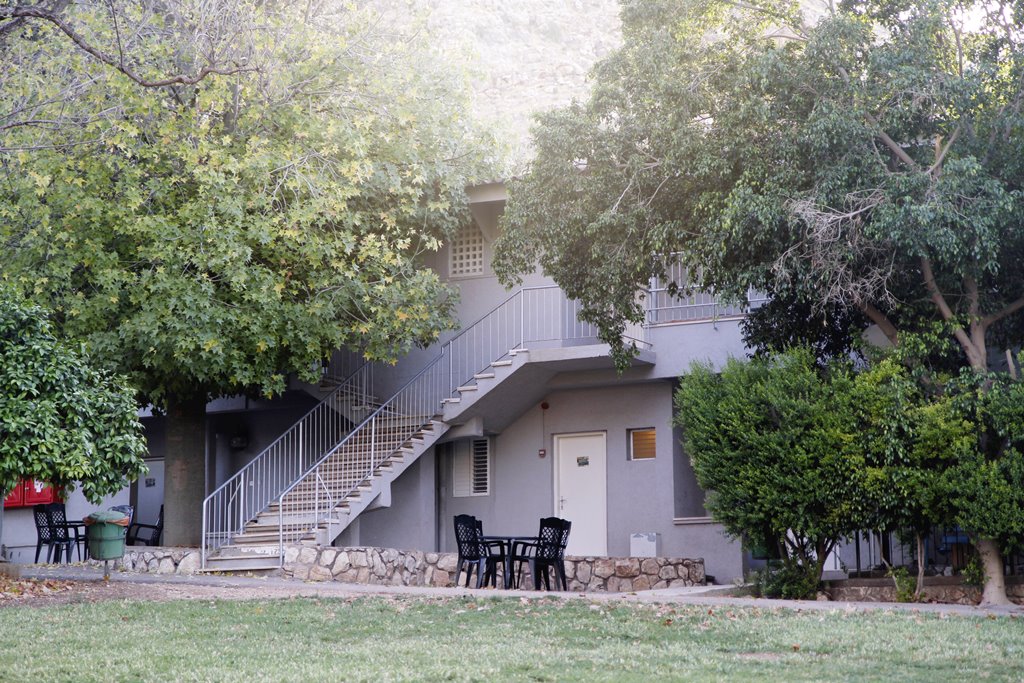 Two-storey building with 8 rooms suitable for a couple or couple+1.
It is located near the reception.
Available at your service, you will find: a close parking lot, seating areas and hammocks and barbecue areas.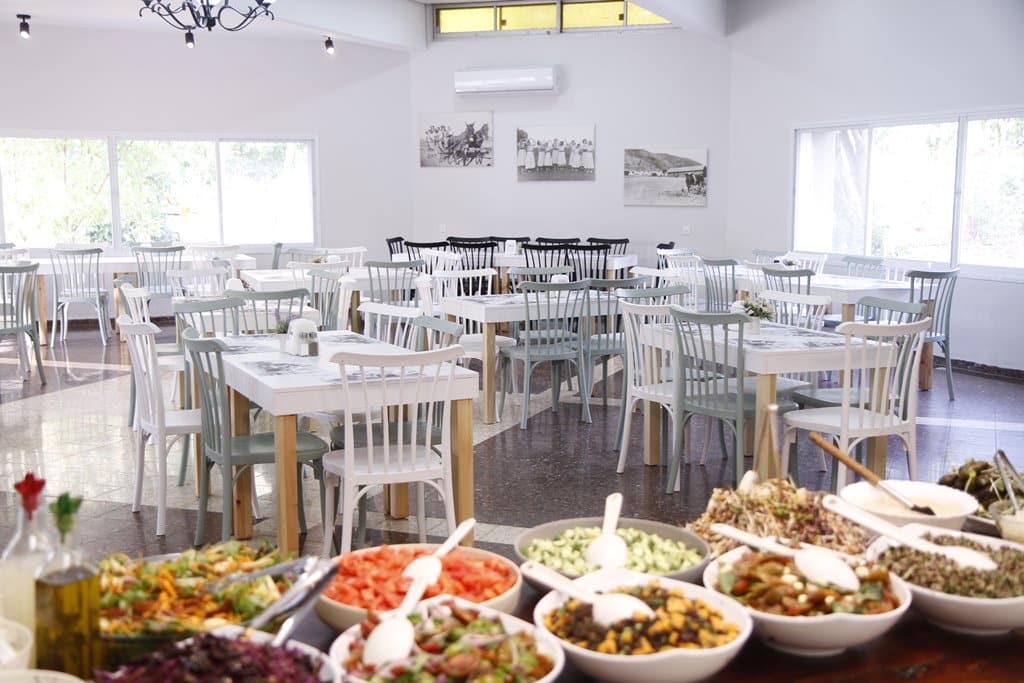 חדר האוכל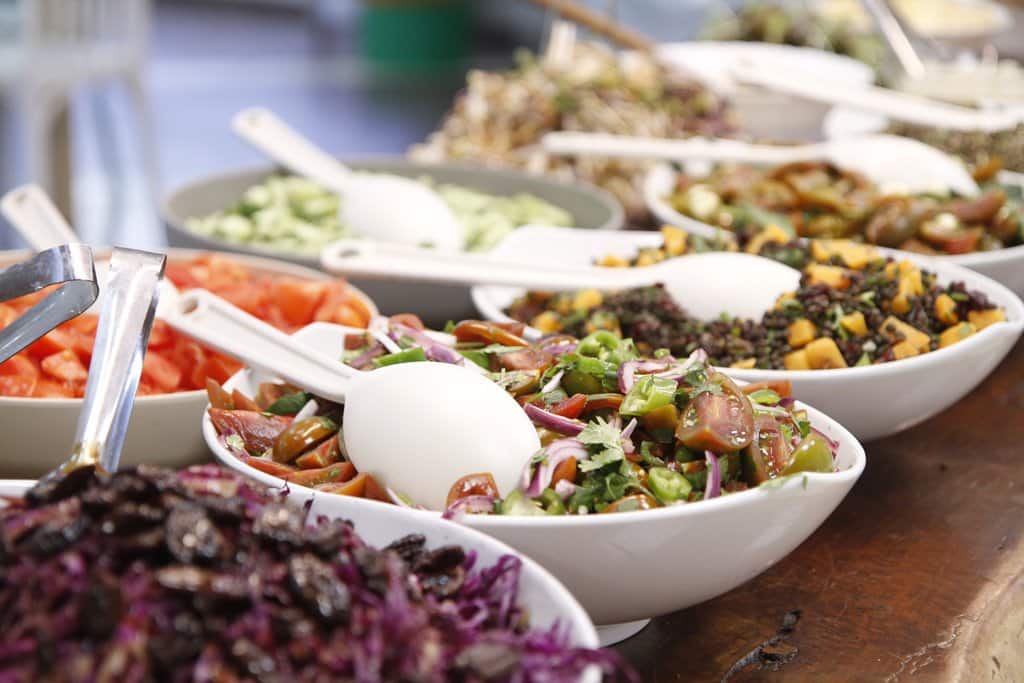 חדר האוכל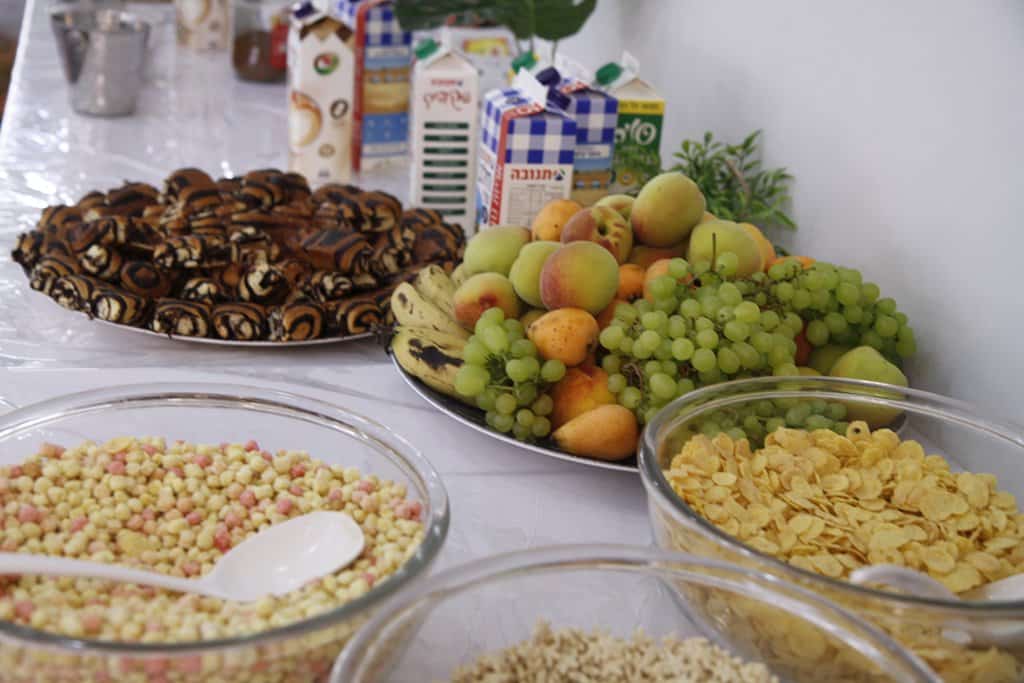 חדר האוכל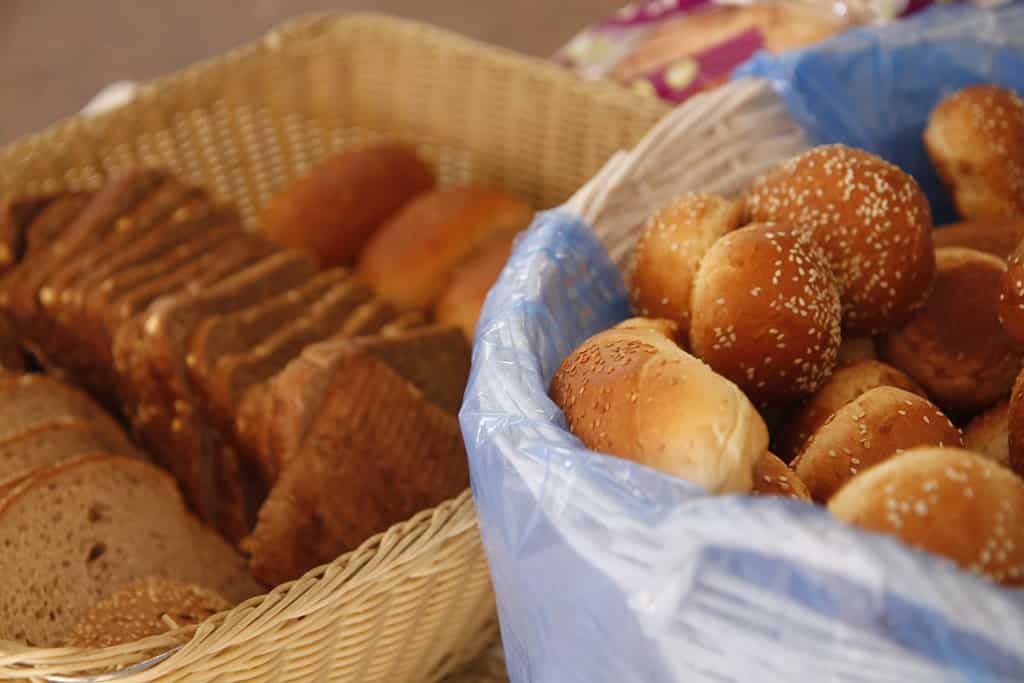 חדר האוכל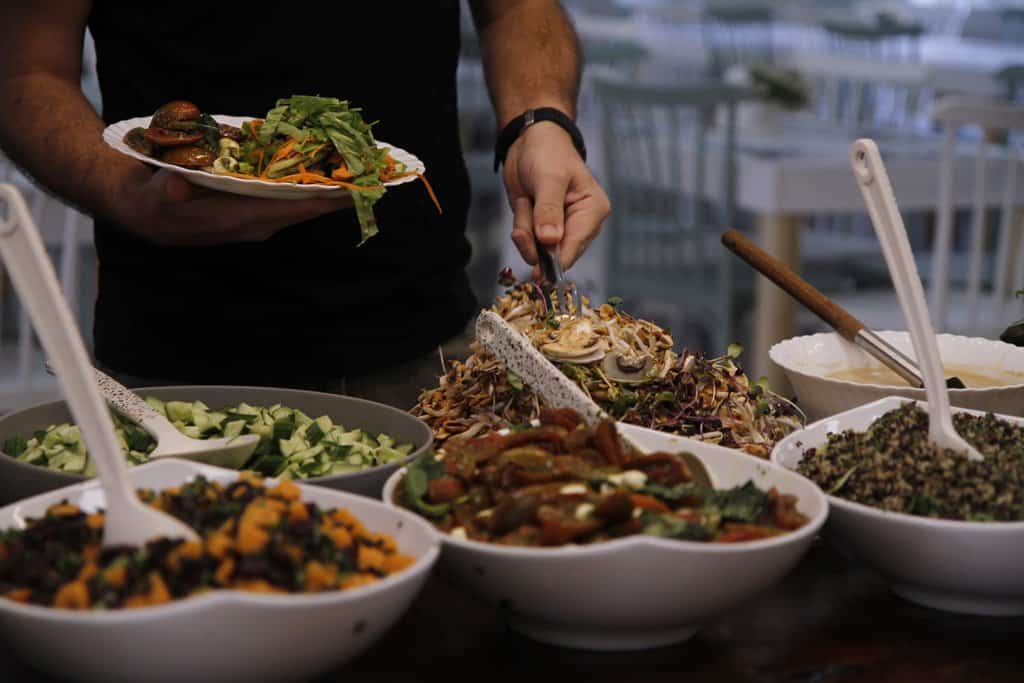 חדר האוכל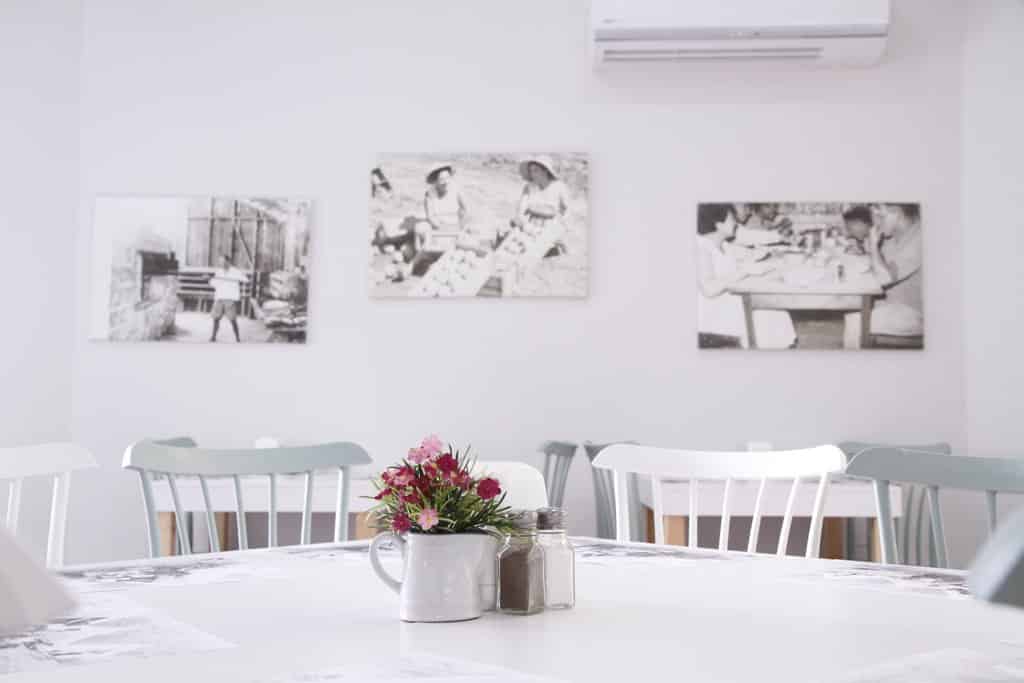 חדר האוכל
Staying with Alfa Resort includes a breakfast in the dining room. Rich country breakfast with a variety of salads, cheeses, breads, cereal corner for children and Coffee. The dining room has a kashrut certificate.
Additional meals – our dining room is suitable for tailored meals for groups: with a variety of lunch and dinner menus.
You are invited to celebrate family celebrations here: Shabbat Chatan, Bar Mitzvah, birthdays or even business events.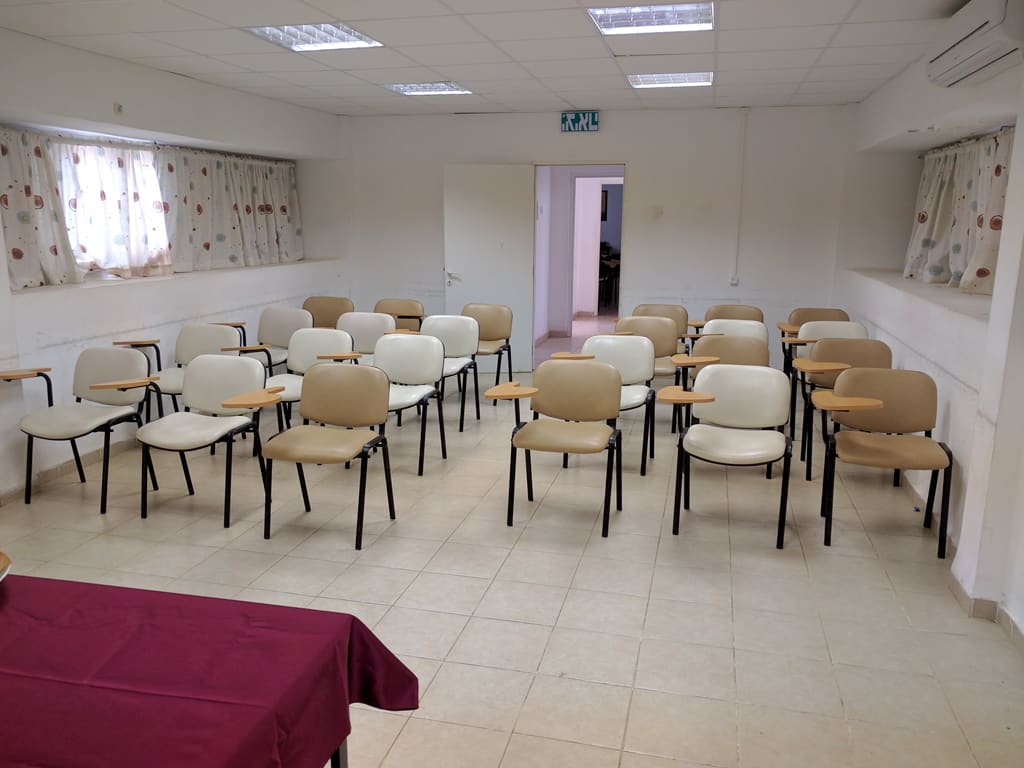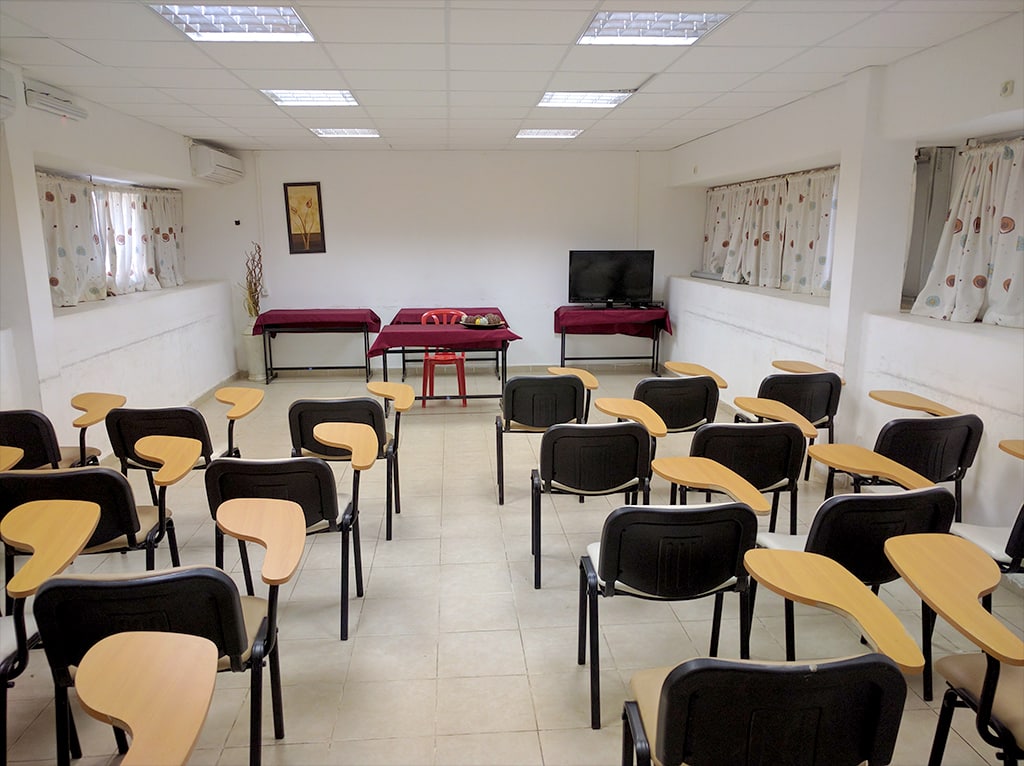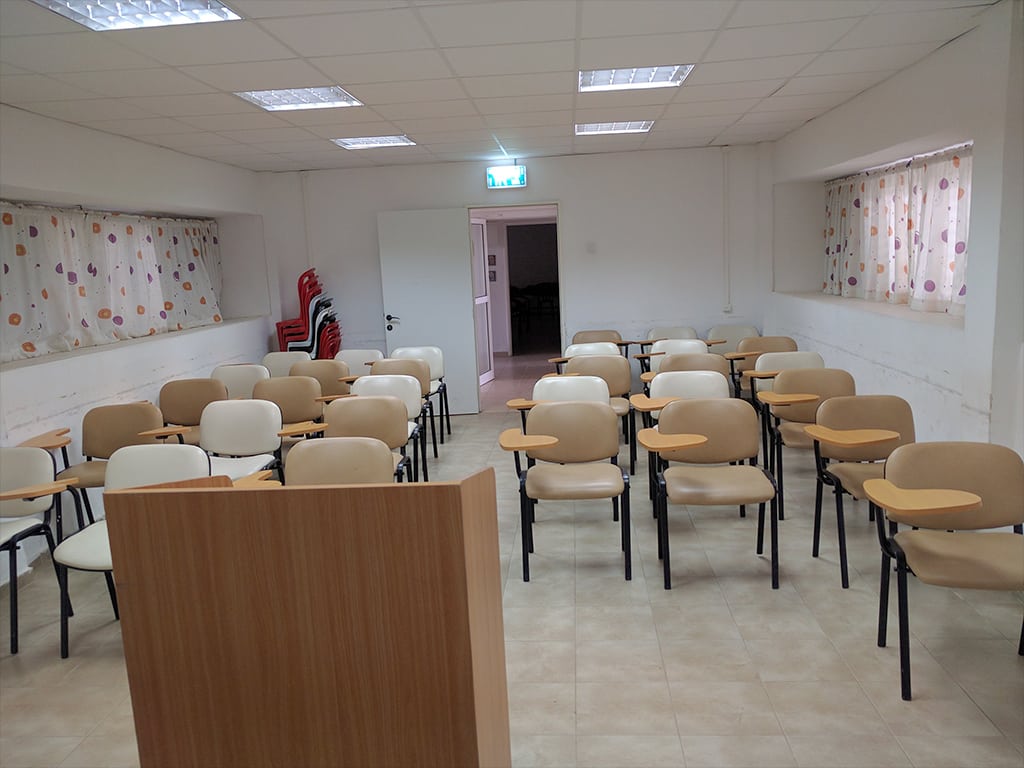 GATHERING CLASSES / STUDY
3 classrooms with chairs, a coffee corner and the possibility of movie screen equipment.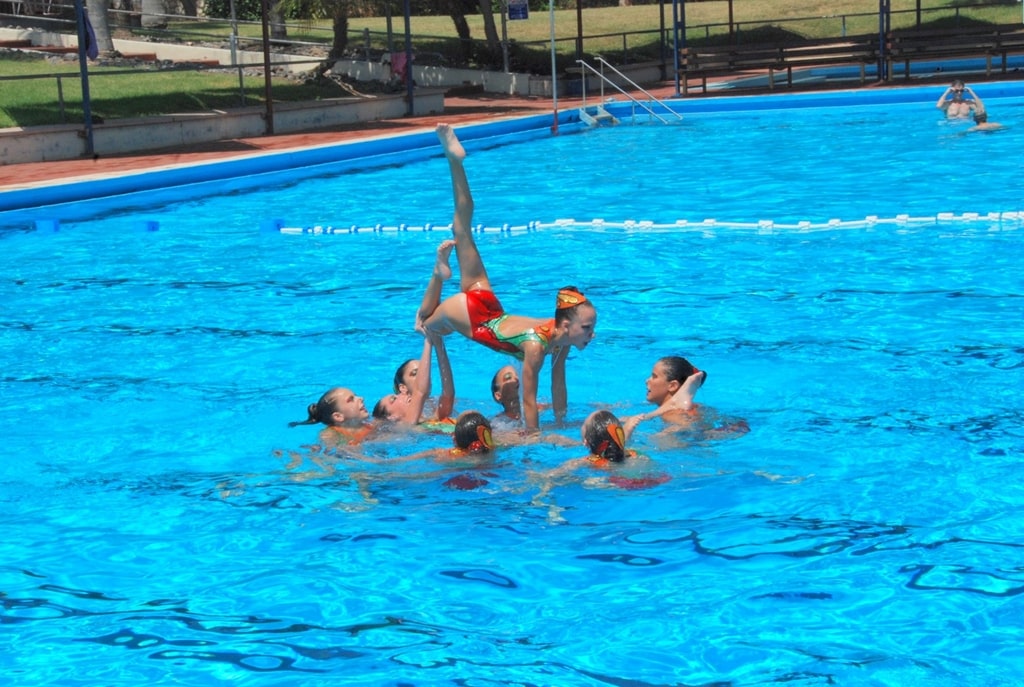 צילום: דוד עינב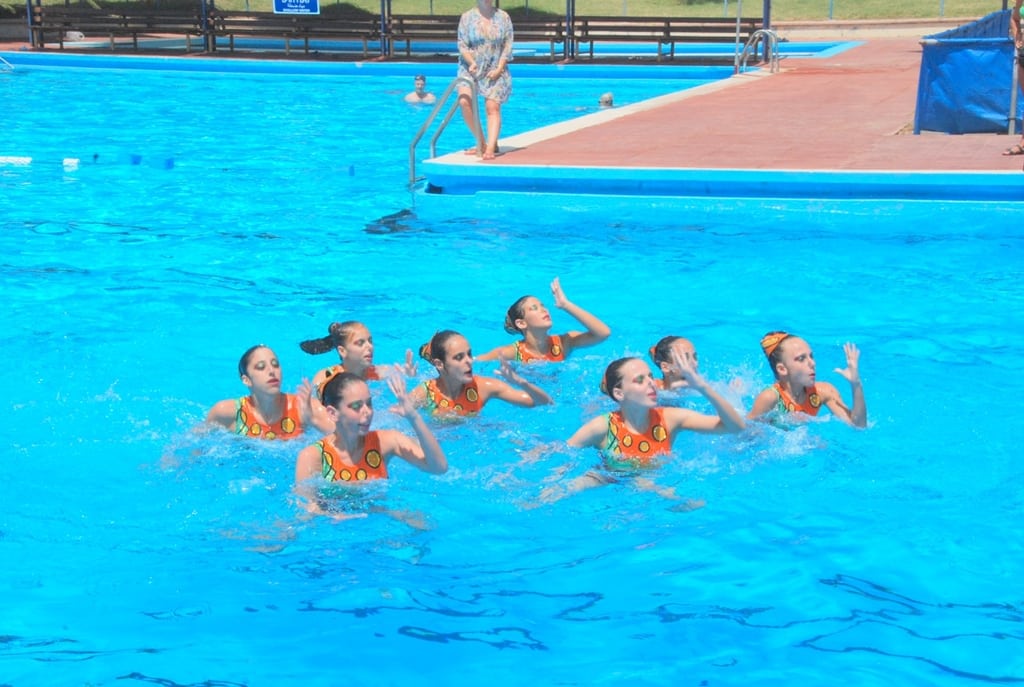 צילום: דוד עינב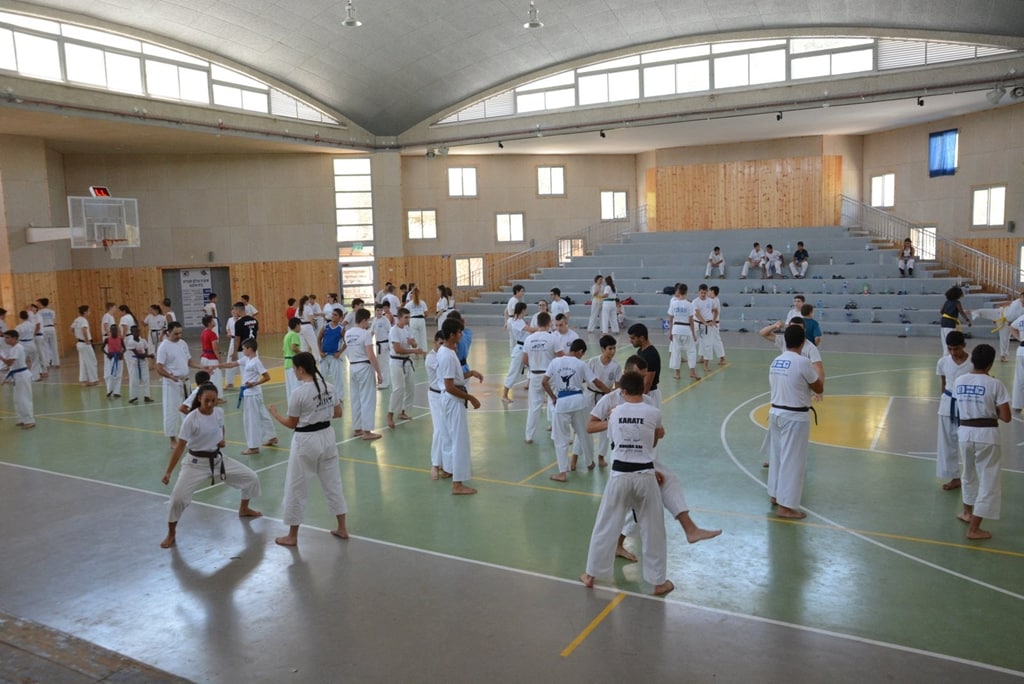 צילום: דוד עינב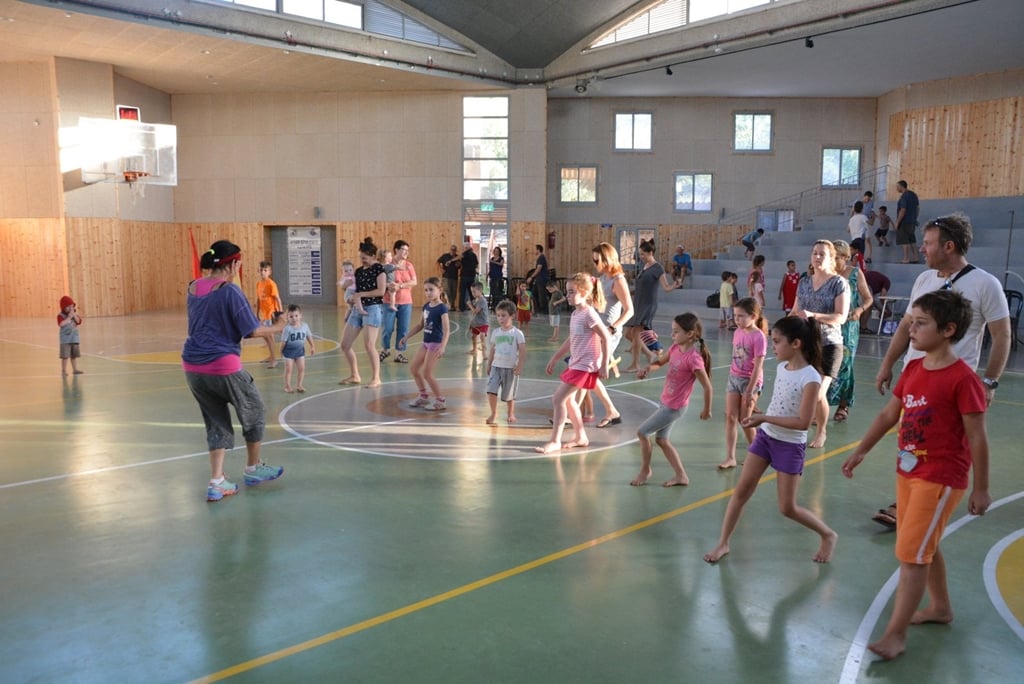 אולם ספורט בקיבוץ
Unique hosting for athletes – offering the optimal conditions for the team's success in training.
We regularly host groups of athletes from various disciplines: football, handball, basketball, karate, swimming, running, cycling, Triathlon.
It does not matter if you are a group of professional cyclists, a group of youth from Israel or abroad, or  a group of sporting families;  Alpha Resort invites you to explore a huge variety of hiking trails, nature and stunning views, fascinating sites and attractions.
The Sports facilities we offer:
Sports hall
Swimming pool – open from June – October
Sports center on Kibbutz Nir David – 5 minute drive from the Alpha Resort  – including:
– Heated indoor pool where the water temperature is 29 degrees all year round
– Basketball hall with air conditioner featuring 300 seats
– Gym
– Treatments for body and soul
– Changing rooms and showers
– Breakfast and Coffee
Football field in Kibbutz Mesilot – 7 minutes away from Beit Alpha. It is possible to arrange transportation to Nir David and Mesilot from Alpha Resort.
Alpha Resort
Kibbutz Beit Alfa
Telephone: +972-‭‭4-6533026‬‬​