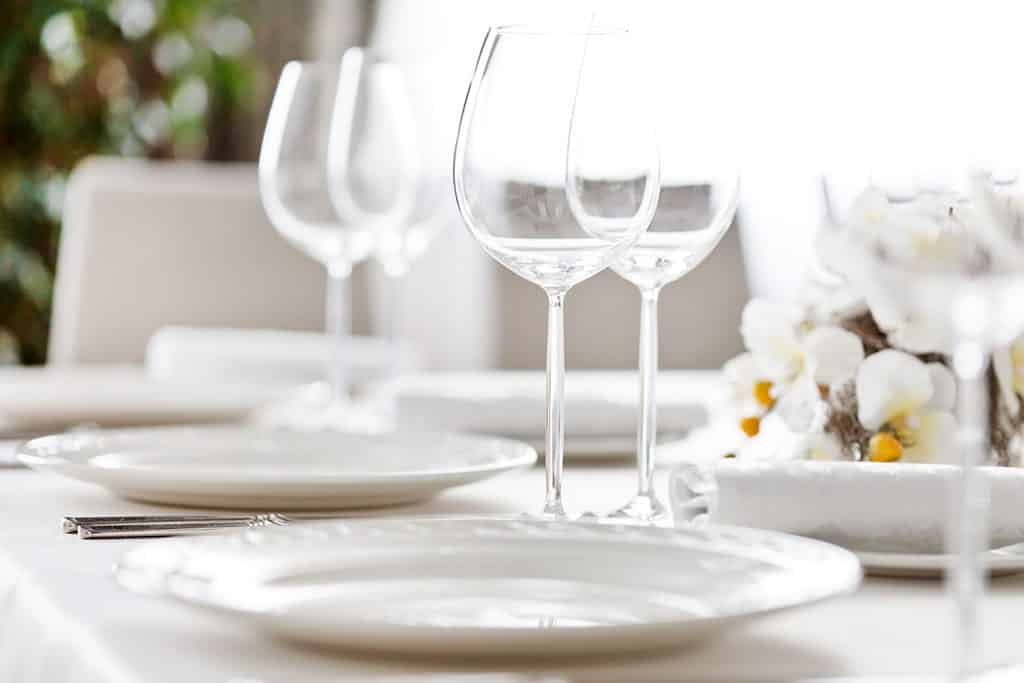 Kimmel in the Gilboa
A Chef restaurant under the direction of Chef Saul Ben Aderet. It is special for the use of raw materials from the region, meats, fish, herbs and fresh spices.
Scent of Provence France in the Spring Valley of Israel…
The restaurant has a huge drinks and wine bar and private room for events, a grape arbor for summer events, or bigger events on the hillside, unique brunches and chef dinners.
Phone: 04-6895566
Location: Ski-Gilboa Scenic Road, Taanachim Route, Gilboa